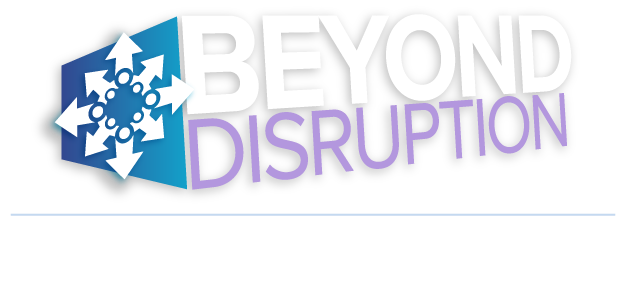 2022 National Conference on Trusteeship: Speakers
April 12-14, 2022
Virtual Event
Learn from and engage with experts and thought leaders.
The 2022 AGB National Conference on Trusteeship will set the table for the governance work of strategic transformation. Most colleges and universities will need to adjust course in meaningful ways in the aftermath of 2020–2021 to become both more financially secure and more effective in serving students and society.
As our 2022 National Conference on Trusteeship program continues to develop, check this page for updates and additions.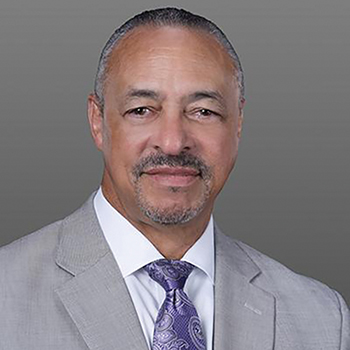 Carlton Brown
former president, Clark Atlanta University and Savannah State University
Bio
Dr. Carlton Brown served as president of Clark Atlanta University for seven years. Prior to that role, he served as executive vice president and provost at Clark Atlanta, and as the special assistant to the chancellor of the University System of Georgia. From 1997-2006, Dr. Brown served as president at Savannah State University, after spending the previous ten years in the administration of Hampton University as a dean of education, dean of liberal arts and education, dean of the graduate college, and vice president for planning. Known as an agent of change and a builder of institutional communities, Dr. Brown has successfully developed new programs and re-engineered programs and schools throughout his career. He has led the development of strategic plans at all three institutions and the reclamation of cultural history. Dr. Brown earned his BA degree as well as an EdD from the University of Massachusetts at Amherst. He has served on the boards of NAFEO, UNCF, the Holmes Group, and AACTE. He currently serves on the advisory board of the Epicenter at Stanford University and Momentus: a Sustainability Collaborative. In civic and professional service, Dr. Brown has served as the chair of the AACTE National Commission on Multicultural Education and the boards of the Youth Futures Authority in Savannah, the Savannah Economic Development Authority, and the University Consortium for Liberia. He has served as vice chair of the Hampton Virginia School Board. He also currently serves on the advisory board of the Osei TuTu Institute of Technology in Ghana.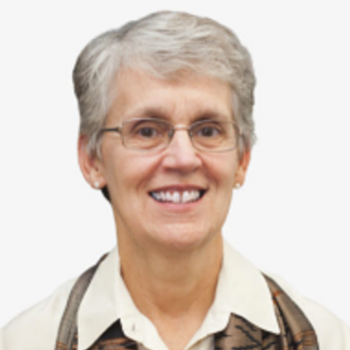 Catharine "Cappy" Bond Hill
trustee, Yale University; former president, Vassar College; managing director, Ithaka S + R
Bio
As managing director of Ithaka S+R, Catharine "Cappy" Bond Hill leads the organization's research and consulting initiatives to broaden access to higher education, reduce costs, and improve student outcomes. From 2006 to 2016, Bond Hill served as the 10th president of Vassar College. Under her leadership, Vassar reinstated need-blind admissions and replaced loans with grants in financial aid for low-income families. In 2015, the Jack Kent Cooke Foundation awarded Vassar the inaugural million-dollar Cooke Prize for Equity in Educational Excellence for its efforts to expand access and support to students from diverse socioeconomic backgrounds. While at Vassar, Bond Hill also established a first-of-its-kind veterans admission partnership with the Posse Foundation, with Vassar enrolling its first 11 veterans as freshmen in 2013.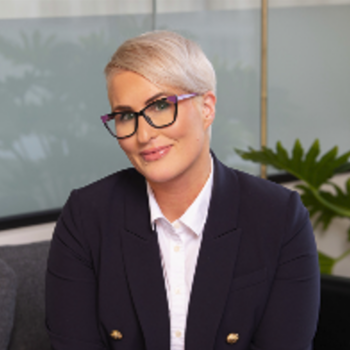 Bridget Burns
executive director, University Innovation Alliance
Bio
Named one of the "Most Innovative People in Higher Education" by Washington Monthly magazine, Bridget Burns is the CEO and founding executive director of the University Innovation Alliance (TheUIA.org), the national consortium of public research universities collaborating to close achievement gaps through testing, scaling, and sharing innovative and successful practices. The consortium has been highlighted in national media outlets such as the New York Times, Fast Company, and 60 Minutes, and was featured in the documentary Unlikely. University Innovation Alliance campuses have worked together to achieve significant impact for their 400,000 students, including increasing their low-income graduates by 46 percent and increasing graduates of color by 85 percent. As a trusted advisor to university presidents, system leaders, and policy makers, Burns is on a mission to transform the way institutions think about and take action on behalf of low-income students, first-generation students, and students of color. She received her doctorate of education in higher education leadership and policy from Vanderbilt University.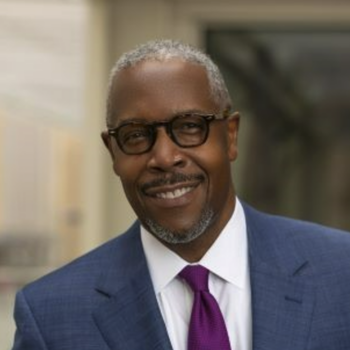 David Huntley
trustee, Southern Methodist University
Bio
David Huntley serves on the Board of Trustees of Southern Methodist University and chairs the Student Affairs Committee. He is currently the senior executive vice president and chief compliance officer for AT&T, responsible for developing policies to safeguard the privacy of customer and employee information, verifying compliance with the legal and regulatory requirements of the countries and jurisdictions where AT&T operates. His 25-year career with AT&T includes significant positions in numerous branches of the company. Huntley also serves on the boards of Texas Capital Bancshares, Inc., AT LAST!, the Baylor Scott & White Dallas Foundation, the Dallas Citizens Council, and the National Urban League. He is a public trustee for Dallas Medical Resources, a member at large and member of the Executive Committee of the Texas Business Hall of Fame, and a member of the Executive Leadership Council and the Business Ethics Leadership Alliance (BELA) Executive Steering Committee.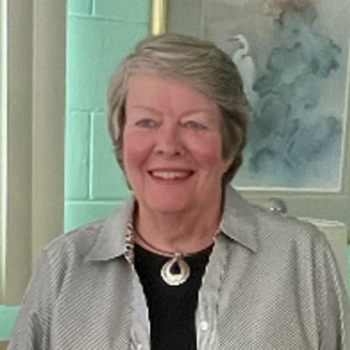 Miriam "Mim" Pride
trustee, Berea College; president emeritus, Blackburn College
Bio
Miriam "Mim" Pride is president emeritus of Blackburn College, where she served for 22 years. Prior to her presidency at Blackburn, she held various positions in campus life, administration, and finance at the college. Earlier in her career, she was employed by Berea College, where she held positions in campus activities, residential life, and accounting for the college bookstore. She also was manager of Boone Tavern Hotel. Pride earned a BA from the College of Wooster and an MBA from the University of Kentucky. She chairs the Work College Consortium of the Association of Presbyterian Colleges and Universities and is a board member of EIIA (Educational and Institutional Insurance Administrators), the Federation of Independent Illinois Colleges and Universities, and Associated Colleges of Illinois.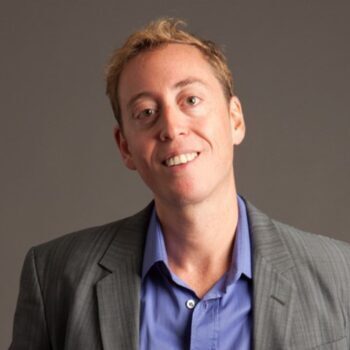 Justin Blake
executive director, Edelman Trust Institute; global chair of executive positioning, Edelman
Bio
Justin Blake heads Edelman's Global Leadership Positioning offering, guiding leaders in telling their authentic stories in today's complex communications environment. He counsels CEOs, university presidents, and other executive-level leaders to develop differentiating and relevant messages and communicate them through a range of channels, including media, conferences, digital, and direct-to-influencer engagement. Blake leads the Edelman Trust Institute, a global center for the study and cultivation of trust across business, government, media, and civil society. The Institute produces the expanding Edelman Trust Barometer report series, and content and convenings to forward the understanding of how to build trust. A 20-plus-year Edelman veteran, Blake's work has spanned a number of sectors and geographies. He has worked with government officials, university presidents, NGO heads, and numerous Fortune 500 CEOs and executives from across the globe. He is a trustee for GLAAD, Classic Stage (Theater) Company in New York, and BOFFO.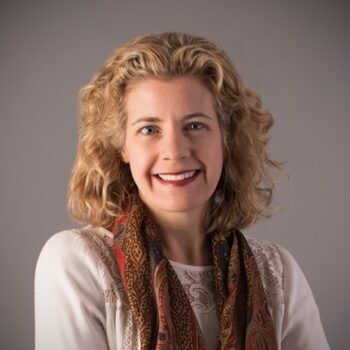 Kate Linkous
executive vice president, higher education and corporate affairs, Edelman
Bio
Kate Linkous specializes in executive-level writing and executive positioning for clients in the higher education and corporate sectors. She has supported Stanford University, Wake Forest University, Smith College, Penn State University, Indiana University, Carnegie Mellon University, and Clemson University, among other clients. Her experience includes crisis communications, issues management, and proactive storytelling to help institutions position their leaders and their brands. She has also worked with a number of college preparatory schools on issues of reputation management. In addition, Linkous has served as a speechwriter to many CEOs and C-suite executives, including those at Walmart, Microsoft, eBay, SAP, PwC, GE, and PepsiCo. Prior to Edelman, she was the speechwriter for Senate Majority Leader Bill Frist (R-TN) and press secretary to Texas Lt. Gov. David Dewhurst. Linkous graduated magna cum laude from Wake Forest University with a bachelor's degree in English and journalism.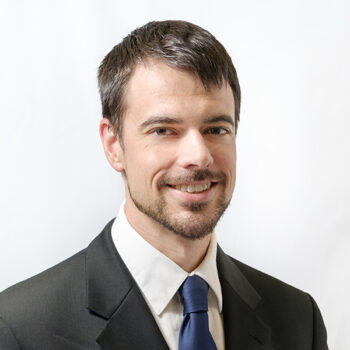 Rick Seltzer
senior editor, Higher Ed Dive
Bio
Rick Seltzer is senior editor at Higher Ed Dive. He has worked as an editor and reporter covering higher education, finance, leadership, and business beats as well as state government for several trade publications and daily newspapers.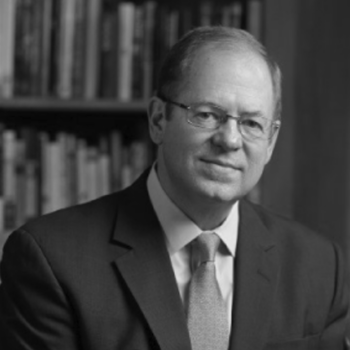 Rick Beyer
trustee emeritus and former chair, Olivet College; former trustee, American University; former president, Wheeling Jesuit University; senior fellow, AGB
Bio
Mtrustee emeritus and former chair, Olivet College; former trustee, American University; former president, Wheeling Jesuit University; senior fellow, AGB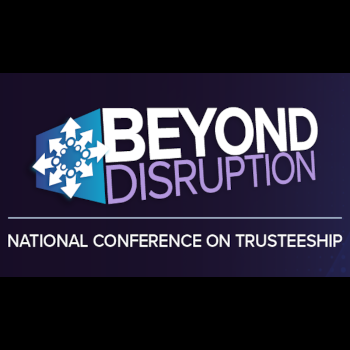 Eddie Cole
associate professor of higher education and organizational change, University of California, Los Angeles
Bio
Eddie R. Cole is associate professor of higher education and organizational change at the University of California, Los Angeles. His research focuses on college presidents' historic role in shaping racial policies and practices both inside and outside of the educational sphere. His book The Campus Color Line: College Presidents and the Struggle for Black Freedom—called "groundbreaking," "essential," and "required reading" by reviewers—was described by New York Times bestselling author Ibram X. Kendi as "a stunning and ambitious origins story… embedded with breath-taking narratives recovered from meticulous research."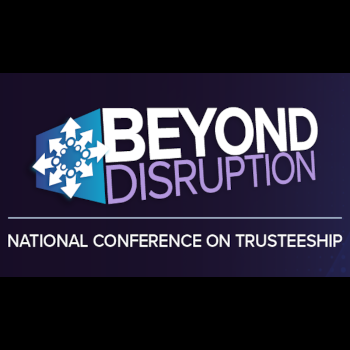 Susan Resneck Pierce
president emerita, University of Puget Sound
Bio
Susan Resneck Pierce is president of SRP CONSULTING, LLC and president emerita of the University of Puget Sound, where she served from 1992 to 2003. Under her leadership, Puget Sound entered the ranks of national liberal arts colleges. Pierce writes and speaks extensively about higher education. Jossey-Bass published, and Inside Higher Ed sponsored, her most recent books, Governance Reconsidered and On Being Presidential. Boards of trustees often use her books and essays. She is also the author of numerous essays about American literature. (A more detailed list of her publications can be found on her website: https://srpconsulting.com/published-author-portfolio/.) Pierce has played a leadership role in many higher education organizations, including serving on the AGB Council of Presidents and as of counsel to AGB Search. She received her BA from Wellesley College, her MA from the University of Chicago, and her doctorate from the University of Wisconsin. She is a member of Phi Beta Kappa.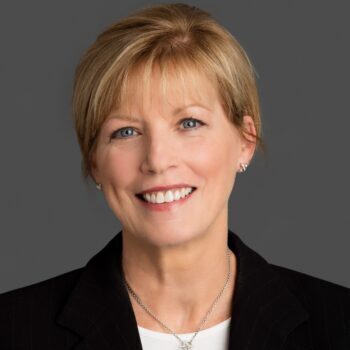 Beverly Seay
immediate past chair, University of Central Florida Board of Trustees; vice chair, AGB Board of Directors
Bio
immediate past chair, University of Central Florida Board of Trustees; vice chair, AGB Board of Directors
Register as a group and save.
Reserve your spot now. Attend as a team and save.
Regular Price
Individual Member*
*Member exclusive pricing.
**Five or more, members only. All members in the group must be registered at the same time.
Contact.
Registration
AGB is committed to excellence in member service. Should you have questions about registering for the Foundation Leadership Forum, contact the AGB registrar.
Become a Member and Save
If you currently are not an AGB member but want to take advantage of member pricing, contact Matt Stevens, director of membership outreach.