2021 Foundation Leadership Forum
January 25 – 27, 2021 | Virtual Conference
Fast forward strategic leadership, innovation, and growth.
Foundations are moving past merely surviving the COVID crisis to leading change within a new landscape. Certainly, this is one of the most tumultuous periods of disruption foundations and institutions have ever experienced.
But it's also a time of opportunity.
The 2021 Foundation Leadership Forum will address the immediate challenges that foundations face. It will also look beyond those challenges toward opportunities for long-term growth and innovation. The 2021 Forum will focus on how foundations can fast forward past disruption and accelerate transformative change.
See which foundations and institutions have already registered to attend→
Current registrants:
All the elements of a conference — convening online.
In 2021, the Foundation Leadership Forum will be hosted on a powerful virtual event platform trusted by institutions, large companies, and even the United Nations.
The 2021 Forum will include:
Continuous networking through messaging, one-on-one sessions, chat rooms with speakers, facilitated working groups, and virtual roundtable sessions
Essential content from recognized experts, including keynotes, plenary sessions, concurrent sessions, and small group discussions
Immersive content and learning with dedicated session pages, live-stream video, live chats, Q&A sessions, and polling
Access to the conference platform for one year after the event
Don't picture the Forum as a series of video calls. The Forum will take place within a complete, virtual conference environment.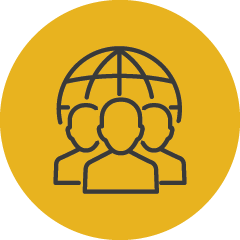 An annual conference for institutionally related foundations (IRFs) that convenes more than 600 participants.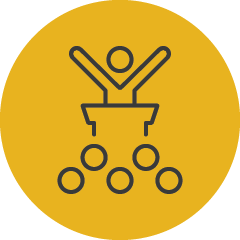 The 2021 Forum will focus on fast forwarding past current disruptions to innovation, leadership, and growth.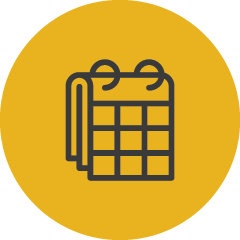 Includes three half-days of programming with ample opportunities for continuous networking.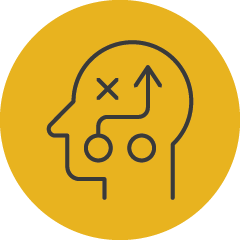 Delivers actionable insights, strategies, and best practices for navigating short-term challenges and targeting long-term growth.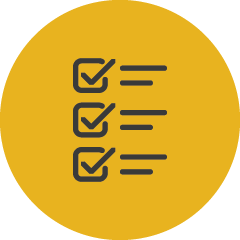 The schedule includes plenaries, concurrent sessions, networking, and small-group discussions.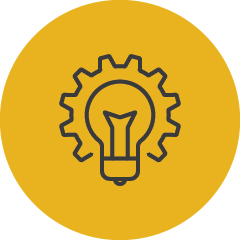 Plenary sessions address the biggest issues now facing foundations. They are presented by some of the most recognized names in higher education.
Register now.
Reserve your spot now. Space is limited in each virtual session.
Regular Price – Individual Member
Does not include a facilitated session with an AGB consultant for the board and leadership team.
Regular Price – Group*
SAVE

Includes a one-hour facilitated session with an AGB consultant for the board and leadership team.
*Five or more, members only. All members in the group must be registered at the same time.