Foundation Leadership Forum
SAVE THE DATE!
January 24-26, 2021
Hyatt Regency Grand Cypress
Orlando, Florida
A not-to-be-missed event, AGB's Foundation Leadership Forum will ensure that you return to your boardroom inspired, energized, and better equipped and connected than ever to lead with confidence.
Register for the 2021 conference now and lock in Early Bird pricing!
Early Bird Price – Individual Member
Early Bird Price – Group*
BEST VALUE
*Three or more, members only. All members in the group must be registered at the same time.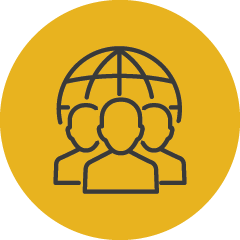 An annual conference for institutionally related foundations (IRFs) that convenes more than 600 participants from across the U.S.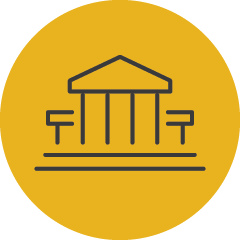 The only national conference focused on board governance for IRF board and executive leaders.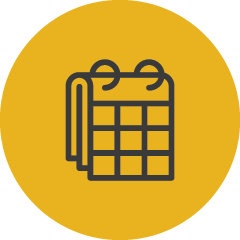 One full day and two half days of programming from January 24-26, 2021.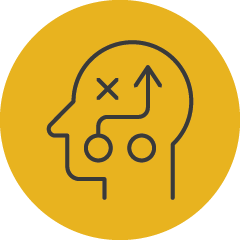 Delivers innovative strategies and best practices in the context of today's complex and shifting landscape; thoughtfully curated for relevance to higher education leadership.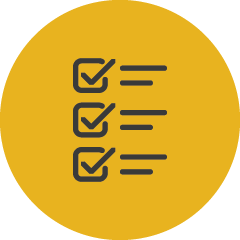 Includes pre-conference sessions, plenaries, and concurrent sessions designed to support thematic tracks.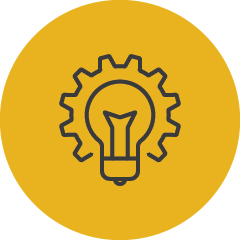 Plenary sessions tackle big issues, cover provocative topics, and feature some of the most innovative leaders and thinkers in higher education today.
AGB's Foundation Leadership Forum is the only national conference of its kind. Each January university and college foundation board members and chief executives from across the country join campus presidents and other senior staff for two and a half days of ideas, discussion, learning, and networking.
Focused on governance issues facing institutionally related foundations and their boards, the Forum creates opportunities for board leaders and executive teams to share insights, ask important questions, and learn how to create solutions-based strategies founded on best practices. The program strikes a balance between high-level discussions that address today's—and tomorrow's—challenges and guidance on practices that have solidified AGB's reputation as the gold standard for effecting excellence in higher education governance.
Six Key Reasons to Attend.