2022 Foundation Leadership Forum
January 30–February 1, 2022
Hyatt Regency Grand Cypress | Orlando, FL
Connect and build the foundation of the future.
For higher education institutions and foundations, the threat of disruption and change was a constant message—even before 2020. What was different about this past year is that institutions and foundations didn't have a choice but to change. COVID-19 forced institutions and foundations to send home their staff and students. Their institutions needed immediate funds, but foundations couldn't fundraise in person. Market shifts forced rapid rethinking of endowment management.
Now, over a year later, foundations and their boards have grown accustomed to different ways of operating. It's time to reconnect, look forward, and determine how things should be. Welcome to the 2022 Foundation Leadership Forum.
Download the app.
2022 Foundation Leadership Forum attendees can find updated program information, access the conference schedule, connect with colleagues, and more in the 2022 AGB Foundation Leadership Forum event app. We encourage you to download it and login before you travel.
To download the app, search for and select "AGB Events and Programs" in the Apple or Google Play store.
Address the issues foundations face.
AGB's Foundation Leadership Forum is the only national conference that focuses on excellence in governance and leadership for foundation boards and chief executives. Each January, university and college foundation board members and chief executives from across the country join campus presidents and other senior staff for two and a half days of ideas, discussion, learning, and networking.
The Forum delivers AGB's distinction: topical thought partnership through the singular combination of staff, consultants and senior fellows, sponsors, and the members themselves.
Focused on governance issues facing institutionally related foundations and their boards, the Forum creates opportunities for board leaders and executive teams to share insights, ask important questions, and learn how to create solutions-based strategies founded on best practices. AGB builds on this by offering plenty of time for networking, interaction with attendees and speakers, and peer exchange.
The program strikes a balance between high-level discussions that address today's—and tomorrow's—challenges and guidance on practices that have solidified AGB's reputation as the gold standard for effecting excellence in higher education governance.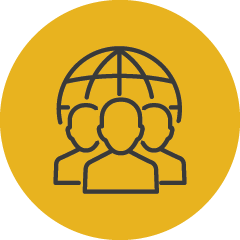 An annual conference for institutionally related foundations (IRFs) that convenes more than 600 participants from across the United States.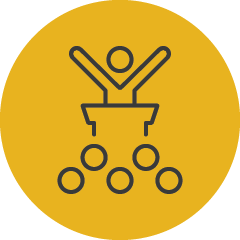 The only national conference focused on board governance for IRF board and executive leaders.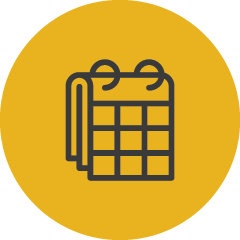 One full day and two half days of programming from January 30-February 1, 2022.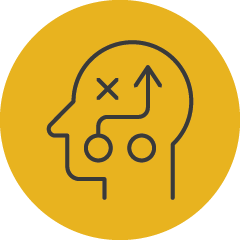 Delivers innovative strategies and best practices in the context of today's complex and shifting landscape, thoughtfully curated for relevance to higher education leadership.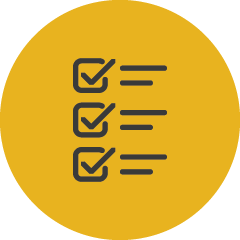 The schedule includes workshops, plenaries, networking, and highly interactive concurrent sessions.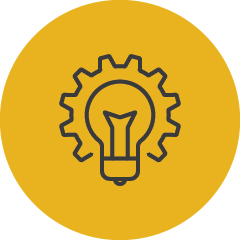 Plenary sessions tackle big issues, cover provocative topics, and feature some of the most innovative leaders and thinkers in higher education today.
Register as a group and save.
Reserve your spot now. Attend as a team and save.
Regular Price
Individual Member*
*Member exclusive pricing.
**Three or more, members only. All members in the group must be registered at the same time. 
Save the date for the 2023 Foundation Leadership Forum.
Contact.
Registration
AGB is committed to excellence in member service. Should you have questions about registering for the Foundation Leadership Forum, contact the AGB registrar.
Become a Member and Save
If you currently are not an AGB member but want to take advantage of member pricing, contact Matt Stevens, director of membership outreach.
Sponsorship
To learn about sponsorship opportunities, contact Steve Abbott, director of partnerships or Amy Lynch, partnerships manager.