 2024 Foundation Leadership Forum
Connect and build partnerships for success.
The 28th annual Foundation Leadership Forum, the only national convening of college and university foundation leaders, brings together over 650 foundation board members, chief executives, and other foundation and campus leaders and industry experts. The conference affords a unique opportunity for foundation trustees and staff leaders to focus on the fundamentals of foundation governance, learn from other foundations, build peer and professional networks, and explore emerging issues and innovative practices with sector leaders and industry experts.
Key reasons to attend the 2024 Foundation Leadership Forum: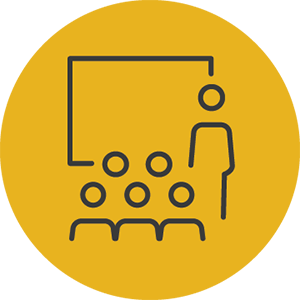 Elevate Leadership and Engagement
The Forum includes workshops focused on helping board chairs and chairs-elect prepare for and fulfill their special leadership role. Other workshops provide guidance and resources for new and prospective foundation CEOs. Plenary and concurrent sessions throughout the program address principles of trusteeship, board assessment, committee responsibilities, and other factors critical to both board engagement and leadership.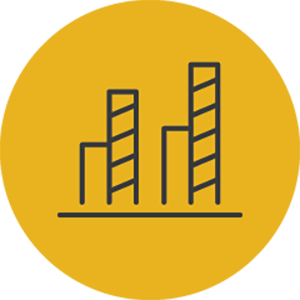 Elevate Performance
Over 30 concurrent sessions and topical workshops provide insights on the full spectrum of foundation functions. Attendees learn about the ways other foundations are working to strengthen governance, enhance endowment management, and grow fundraising, and other ways they are innovating and providing strategic support to their partner institutions.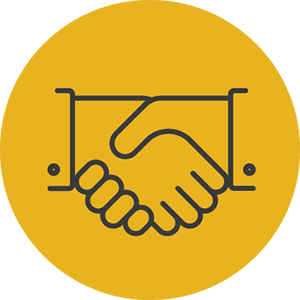 Elevate Impact
Unlike other professional conferences, the Forum is designed to be attended by teams including both foundation board members and foundation and institution staff leaders. The collective experience helps foundation volunteers and professionals develop a shared understanding of foundation leadership fundamentals, learn about evolving challenges and emerging and innovative practice, and identify strategies to elevate their foundations' impact on their partner institutions and the students and communities they serve.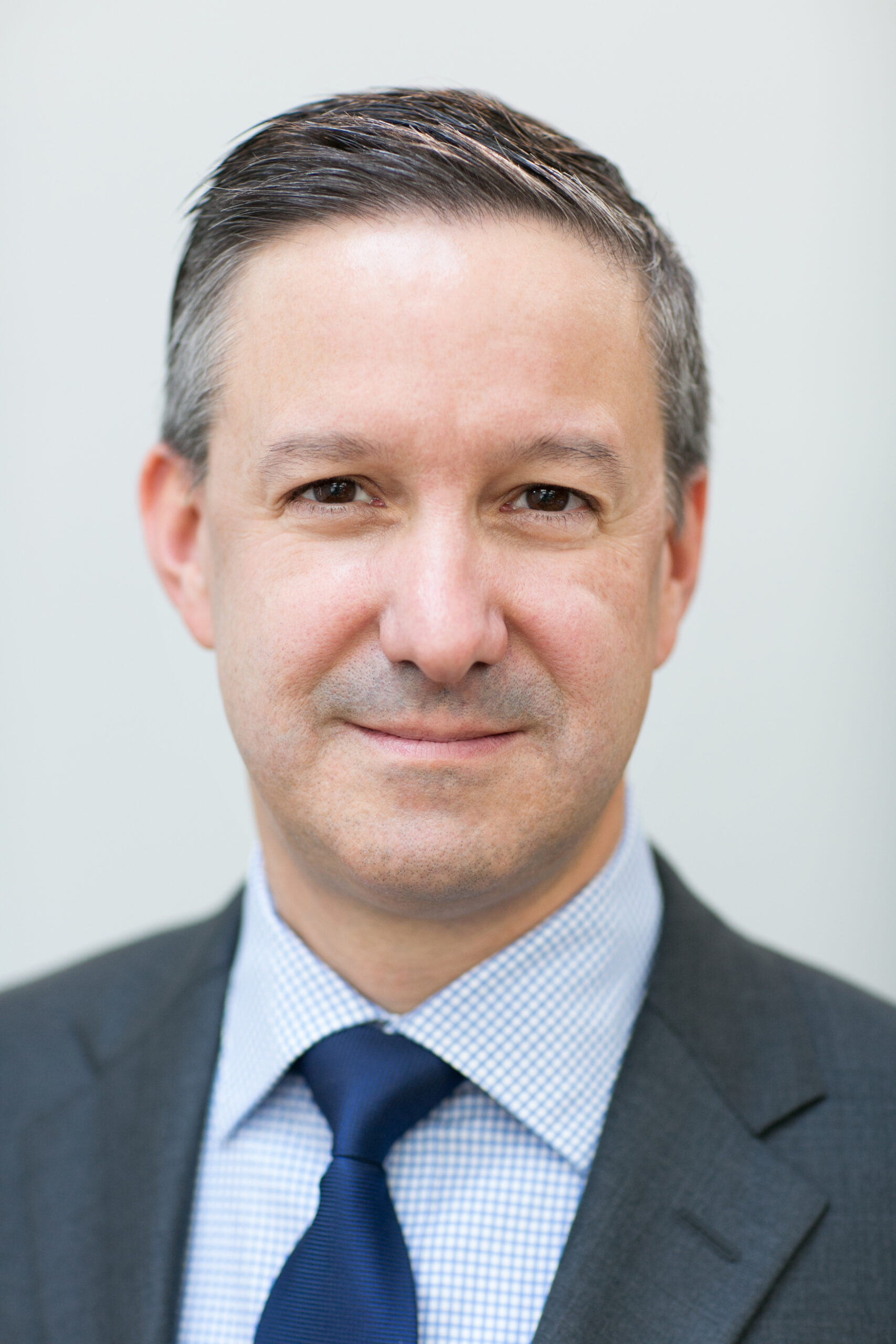 Featuring a special keynote speaker.
AGB welcomes Jeffrey Selingo
Thought Leader, Washington Post Columnist, and Best-Selling Author on Leadership, Higher Education, and the Future of Work
Jeffrey Selingo is a New York Times best-selling author of three books on education and the future of the job market. For more than 20 years, his in-depth reporting and powerful storytelling have provided practical insight about the future of higher education and the workforce of the future to university leaders, corporate executives and organizations, as well as students and parents.
Whether delivering a keynote talk or engaging in a fireside chat, Selingo has addressed scores of colleges, businesses, healthcare organizations, and financial services companies and helped leaders understand what's next for education and how companies can better compete for talent, especially among Generation Z. He has appeared at the Milken Global Institute, Dartmouth College, Ohio State University, Salesforce, Spain's Bankinter Innovation Foundation, the Association of Schools Advancing Health Professions, and Deloitte, as well as before the boards of Carnegie Mellon University, the Duke Endowment, and Amherst College, among others.
Selingo's newest book, Who Gets In and Why: A Year Inside College Admissions, was published in September 2020 and was named among the 100 Notable Books of the year by the New York Times. It takes readers on a journey through the selection process from inside three admissions offices, revealing what really matters to the gatekeepers and how the ultimate decision is often based on a college's priorities.
As both an observer of higher education and an insider with an academic appointment at one of the largest universities in the country, Selingo occupies a unique position to explain the intersection between work, life, and learning. He writes regularly for The Atlantic, the Washington Post, the New York Times, and the Wall Street Journal.
Selingo's research focuses on the changing nature of work and its impact on education, paying for college, the student experience, and shifting expectations for what the public and employers want from colleges. He is co-host of the podcast Future U. and writes a biweekly newsletter, NEXT.
Selingo is a special advisor for innovation and professor of practice at Arizona State University, where he is the founding director of the Academy for Innovative Higher Education Leadership. He has also served as a visiting scholar at Georgia Tech's Center for 21st Century Universities. In addition, he regularly counsels universities and organizations on their innovation strategy.
Previously, Selingo was the top editor of the Chronicle of Higher Education, where he worked for 16 years in a variety of reporting and editing roles. His work has been honored by the Education Writers Association, Society of Professional Journalists, and the Associated Press.
Selingo received a bachelor's degree from Ithaca College and a master's degree from the Johns Hopkins University. He is a member of the board of trustees at Ithaca College. He lives with his wife and two daughters in Washington, DC.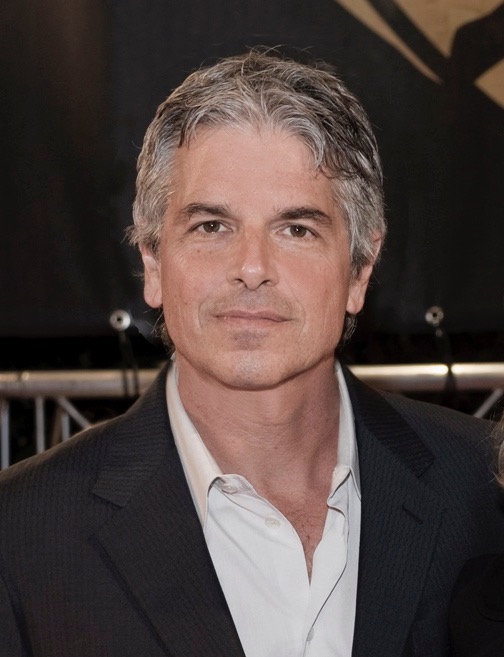 Featuring a special plenary speaker.
AGB welcomes Walter Parkes
Motion Picture Producer, Writer, former Studio Executive and currently the Co-Founder and CEO of Dreamscape Immersive

Walter Parkes is a motion picture producer, writer, former studio executive and currently the Co-Founder and CEO of the location-based virtual reality company Dreamscape Immersive. Films produced or executive produced by Parkes have garnered numerous awards and have grossed over $6B worldwide, and include Gladiator, Minority Report, the Men In Black series, Free Solo, Flight, Catch Me If You Can, Awakenings, The Kite Runner, Amistad and many others. As a screenwriter, Parkes is largely acknowledged as a pioneer, along with writing partner Lawrence Lasker, in the development of the "tech-thriller" genre with WarGames, a Best Original Screenplay Oscar nominee, and Sneakers, starring Robert Redford. As the founding co-head of Dreamworks Studios, Parkes, along with partner and wife Laurie MacDonald, was responsible for the development and production of the studio's diverse slate of films which included, for only the second time in Academy history, three consecutive Best Picture Oscar winners American Beauty, Gladiator, and A Beautiful Mind. Parkes' current focus is on "Dreamscape Learn," a partnership with Arizona State University aimed at redefining remote and in-person learning through the implementation of emotional narrative and mixed reality technologies. Previous experience in education incudes serving on the Yale University Council for ten years, and as its President for four. He is presently a Director of Para Los Ninos, a service organization that operates three charter schools in Downtown LA.
Register as a group and save.
Early bird pricing is available through September 29, 2023. Register now to reserve your spot in Los Angeles.
Early Bird Rate
Individual Member*
Regular Rate
Individual Member*
*Member exclusive pricing.
**Three or more, members only. All members in the group must be registered at the same time. 
Early bird deadline: September 29, 2023
Deadline for cancellation: January 4, 2024
This program is available only to registrants who are serving a higher education institution or foundation. Please contact registrar@AGB.org with any questions.
All cancellations and requests for refunds must be submitted in writing to cancellations@AGB.org and will be processed after the meeting. Requests for refunds must be received by close of business on January 4, 2024, to receive a full refund minus a $25 cancellation fee. No refunds will be issued for registrants who cancel after January 4, 2024. If you are unable to attend, a substitute is welcome in your place at no additional charge. AGB is not responsible for cancellations due to airline disruption, inclement weather, COVID-19, or schedule changes.
Group Discounts: If a cancellation causes the group to fall below the required three registrations, the refund will be issued minus the discount benefit received by the original group.
AGB has secured a room block at the InterContinental Los Angeles Downtown for Foundation Leadership Forum attendees at a group rate. Registered attendees will receive a link to book their hotel reservations.
Get involved!
Serving as part of the Forum faculty provides a great opportunity to engage board members, showcase the work of your foundation, and connect with other foundation leaders on issues of common interest.
If you have questions about participation in the Forum, please email foundations@AGB.org.
With thanks to our 2024 sponsors.
View our 2024 sponsors and see how you can support the Foundation Leadership Forum.
Contact.
Registration
AGB is committed to excellence in member service. Should you have questions about registering for the Foundation Leadership Forum, contact the AGB registrar.
Become a Member and Save
If you currently are not an AGB member but want to take advantage of member pricing, contact Matt Stevens, director of membership outreach.
Sponsorship
To learn about sponsorship opportunities, contact Steve Abbott, senior director of partnerships.