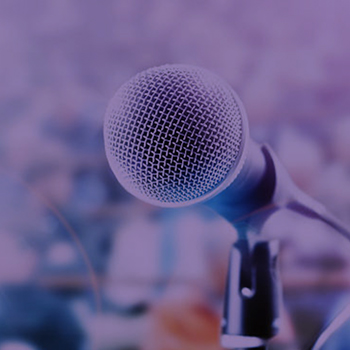 Having a strong understanding of your risks and the effectiveness of your risk mitigation practices is imperative to drive student success and the broader success of the institution. Join a discussion with Baker Tilly's higher education risk professionals to explore the power of a risk-based internal audit program. Today's internal audit functions should provide a view of your institutional risk profile that is strategic, objective, and cross-sectional. We discuss how an internal audit can offer the insights to drive positive change in areas including:
Inclusive excellence
Student mental health and well-being
Student accessibility
Enrollment management, including transfer students.
Speakers:
Ashley Deihr, partner, Baker Tilly
Adrienne Larmett, principal, Baker Tilly
Share on LinkedIn