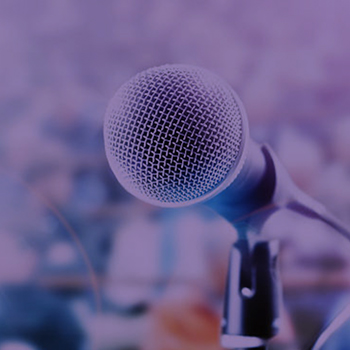 An organized board is one that can quickly get up to speed—instrumental in staying aligned and adaptable. How can your board be sure all members are on the same page at important moments, not wasting half the meeting catching everyone up?
Join expert board professional Heather Fehn, chief of staff and secretary to the board of trustees at The College of New Jersey, for a discussion with Matt Maxwell, senior consultant at AGB OnBoard, about how your board can be prepared without knowing what to prepare for.
Discover strategies to align your board on important topics for meeting discussions. In this session, you will learn:
Tips for ensuring board preparedness
How to leverage technology to establish alignment
How to ensure effectiveness and a focus on strategy in the boardroom
View a copy of the webinar presentation.
Speakers:
Matt Maxwell, board consultant, AGB OnBoard
Heather Fehn, chief of staff, The College of New Jersey
Share on LinkedIn