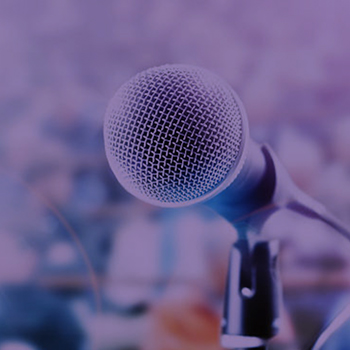 Leveraging accreditation activities in a way that focuses on long-term transformation and innovative practices that drive toward prosperity will allow institutions and governing boards to be proactive and more responsive to changes across the higher education landscape. Strategies to strengthen governance structures and processes, improve communication among constituents, and support successful new endeavors will prepare institutions for transformation, intergenerational prosperity, and mission attainment. This virtual workshop bridges the work of governing boards and accreditation to shape institutional possibilities in challenging times.
The presentation covers the following topics:
• Basic accreditation expectations for board governance
• The use of data to inform board governance and decision-making: determining future directions
• Conducting a situational assessment and understanding your institution's prosperity gap
• Accrediting agencies as partners, not barriers, to innovation
• Case scenarios for reflection: debunking myths of accreditation
• Major trends transformation: build, buy, and affiliation strategies
• Developing a winning formula for long-term prosperity while strengthening your mission, governance structures, and processes
Moderator:
Chris Moloney, PhD, senior director, AGB Consulting
Panelists:
Heather Perfetti, J.D., Ed.D., president, Middle States Commission on Higher Education
Stephen Pugliese, PhD, senior vice president and chief of staff, Middle States Commission on Higher Education
R. Barbara "Bobby" Gitenstein, PhD, senior vice president, AGB Consulting
Rick Beyer, practice leader, mergers, affiliations, and strategic partnerships, AGB Consulting
Fill in the form below to register for the webinar.