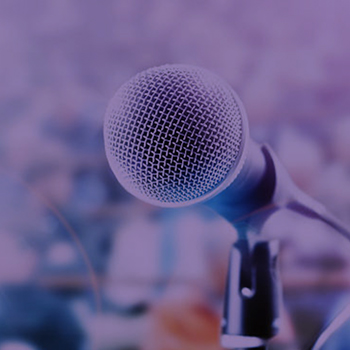 Public higher education is under assault. Recent research suggests that higher education could experience a $183 billion hit to resources due to COVID with universities losing 14% of revenues thus far. To make matters worse, many states are just calculating their own lost revenues which will affect discretionary state support to public higher education. Join Dr. Paul Friga, expert in higher education strategy and leader of AGB Consulting's practice area: Strategic Transformation of Public Higher Education, to explore the details behind these numbers and show how public colleges, universities, and systems are coping with this devastating economic impact.
President Todd Diacon and Board of Trustees Vice Chair Virginia Addicott of Kent State University will be joining us and telling an amazing story of transformation over the past decade. Particularly as resources and enrollments have taken a major toll on the university, yet they adjusted, made hard decisions and are weathering this current storm very strategically.
Who Should Attend: Presidents, Board Chairs, Board Members
About the Strategic Transformation Workshop Series:
Public Higher Education is under assault. Dramatic decreases in resources, questions about value-add, new demands from students. COVID 19 has pressured institutions to revisit their strategies and priorities. AGB Consulting, in collaboration with SHEEO and The Chronicle of Higher Education, is proud to present this innovative twelve-part workshop series to "help leaders lead" and transform their institutions for long-term success. New topics are offered each month exclusively for public institution board members and presidents.  You can attend any or all of the workshops; topics and sessions are independent of one another.
Moderator:
Paul Friga, AGB Senior Consultant and Practice Area Leader for Public Higher Education Strategic Transformation
Lee Gardner, Senior Writer, The Chronice of Higher Education
Guest Panelists:
Todd Diacon, President, Kent State University
Virginia Addicott, Board of Trustees Vice Chair, Kent State University
*Please note that registrant information will be accessible by AGB co-sponsors. By registering you provide your consent.

Share on LinkedIn