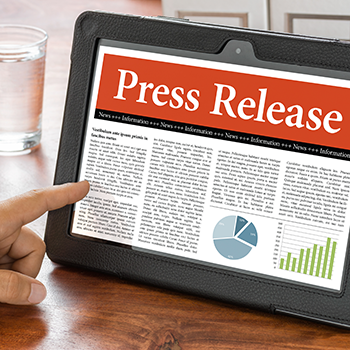 For Immediate Release
CONTACT:
Morgan Alexander
media@AGB.org
202-776-0853
WASHINGTON, DC (September 15, 2022)—The Association of Governing Boards of Universities and Colleges (AGB) announced today that Paul Brajcich, Katherine Sawyer, Cynthia Shapira, and David Wilson were elected to the AGB Board of Directors, joining 14 other distinguished leaders. AGB is the premier organization advocating strategic board governance in higher education.
"I am delighted that these individuals have chosen to share their insights, foresight, passion for higher education, and subject matter expertise with AGB," said AGB Board Chair Beverly Seay. "The future of higher education needs strategic thought partners to help inform, inspire, and oversee their institutions. Paul, Katherine, Cynthia, and David are superb leaders, and they will augment our board's capacity to strengthen AGB's value for our members."
In addition to their positions on AGB's board, the new directors also serve as higher education leaders at colleges, universities, and institutionally related foundations.
"I am humbled by the accomplishments and depth of experience that these new board members bring to AGB," said AGB President and CEO Henry Stoever. "AGB constantly works to empower college, university, and foundation boards and board members to govern with knowledge and confidence and to serve as strategic thought partners focused on long-term institutional vitality and equitable student success. Our Board of Directors is a key component of the association's future success."
About AGB
The Association of Governing Boards of Universities and Colleges (AGB) is the premier membership organization that strengthens higher education governing boards and the strategic roles they serve within their organizations. Through our vast library of resources, educational events, and consulting services, and with 100 years of experience, we empower 40,000 AGB members from more than 2,000 institutions and foundations to navigate complex issues, implement leading practices, streamline operations, and govern with confidence. AGB is the trusted resource for board members, chief executives, and key administrators on higher education governance and leadership.
###
Share on LinkedIn