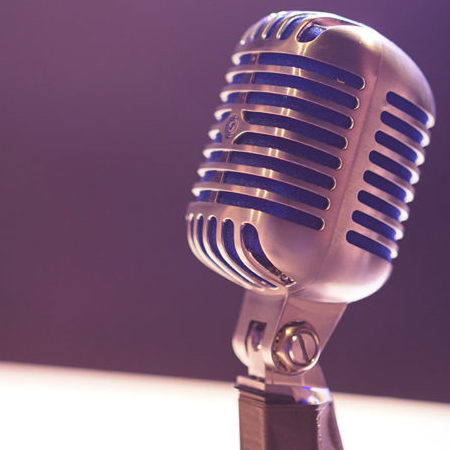 Cyberattacks on colleges, universities, and foundations have become more frequent, more sophisticated, and more dangerous. Governing boards must recognize that these are enterprise-level risks, not simply an IT issue. AGB's new publication, Cyber Risk Oversight for Higher Education Boards, developed in partnership with the Internet Security Alliance (ISA) and American International Group, Inc. (AIG), provides governing boards with five core principles that boards need to oversee their institution's cybersecurity.
In this podcast, Morgan State University President David Wilson, EdD., and Internet Security Alliance President Larry Clinton discuss with AGB President Henry Stoever Cyber Risk Oversight for Higher Education Boards and what higher-education governing boards need to understand in order to adequately and successfully oversee their institution's cybersecurity.

Larry Clinton is the president of the Internet Security Alliance (ISA), an international trade group focused on thought leadership, public policy, and promoting the use of effective cybersecurity standards and practices. Clinton advises industry and government officials and has briefed NATO, the OAS and G-20 and the US Congress on cyber policy.

As AGB's President and CEO, Henry Stoever oversees leadership and operations of the organization serving more than 1,300 boards representing more than 40,000 individual trustees across more than 2,000 member institutions around the world. Stoever also serves as a trustee for the United States Naval Academy Foundation's Academic and Scholarship Programs board and as a member of the board of directors for the Boulder Crest Retreat for Wounded Warriors.

David Wilson, Ed.D., is the president of Morgan State University (MSU). He holds four academic degrees: a B.S. in political science and an M.S. in education from Tuskegee University; an Ed.M. in educational planning and administration from Harvard University; and an Ed.D. in administration, planning and social policy, also from Harvard. Prior to MSU, Wilson served as the chancellor of both the University of Wisconsin Colleges and the University of Wisconsin–Extension.
Share on Twitter