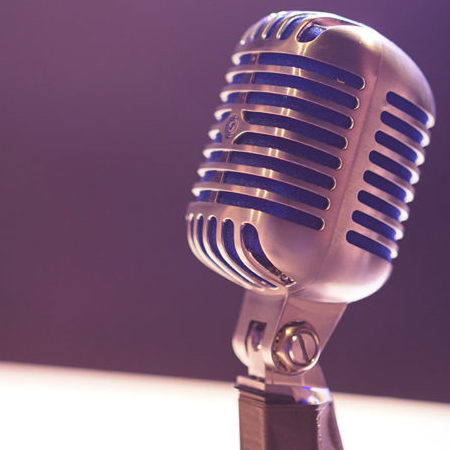 In today's uncertain higher education environment, colleges and universities rely on forward-looking governing boards to respond to rapidly evolving issues and challenges. Trustees must stay on top of strategic issues affecting their institutions and actively engage with their administration teams to ensure institutional success.
In this podcast, AGB Senior Consultant Steve Golding speaks with Huron Consulting Group's Jim Roth, CEO, and Jaime Ontiveros, a managing director for the higher education practice, about the challenges facing higher education boards today and how boards can best address a growing number of issues.

Steve Golding is an AGB senior consultant with more than 35 years of experience in higher education financial affairs, investment management, strategic resource planning, and government administration. He also serves as the treasurer for the Forum of World Education and the managing partner for The 1782 Group, a higher education consulting firm he founded.

Jim Roth is the CEO of Huron Consulting Group and one of its founding members. He has more than 40 years of consulting experience and currently serves on the Board of Trustees for Shorelight Education. Roth earned an MBA from Southern Methodist University and a BA in economics and political science from Vanderbilt University.

Jaime Ontiveros is a managing director in Huron Consulting Group's higher education practice. Over the past 15 years at Huron, he has partnered with more than 60 universities and academic medical centers on resource management and large-scale initiative implementations. Ontiveros earned a BA in business administration from the University of Michigan and was honorably discharged as a staff sergeant from the U.S. Army Reserves.
Share on LinkedIn