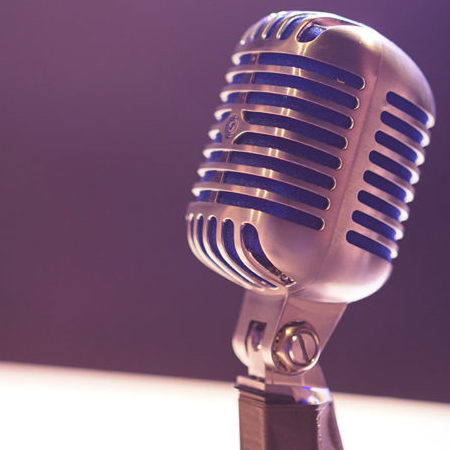 AGB traditionally focuses on the work of the board as a whole, but a board is only as strong as its individual board members. This past spring, AGB published the Principles of Trusteeship: How to Become a Highly Effective Board Member for Colleges, Universities, and Foundations to enhance the effectiveness of all board members. These nine principles empower all board members to serve as strategic thought partners in governance and leadership with their boards, presidents, and leadership teams.
In this podcast, Merrill Schwartz, AGB's senior vice president, content and program strategy, speaks with Marla Bobowick, the project director for the Principles of Trusteeship Working Group, and Jim Lyons, a former university president and member of the working group, about the process of developing the principles, how to utilize the principles as a board development tool, and their favorite principles.

Marla J. Bobowick, MBA/CNM, has more than 20 years of experience in nonprofits and extensive experience with board governance, strategy, and publishing. She was the project director and primary author of the Principles of Trusteeship. Bobowick is a Standards for Excellence® licensed consultant, serves on BoardSource's Research Advisory Council, and is a member of the Nonprofit Board Governance Consultants.

James E. Lyons, Sr., PhD, is a senior consultant for AGB Consulting and served on the Principles of Trusteeship Working Group. From 1999 to 2007, Lyons served as the president of California State University Dominguez Hills, an Hispanic-serving institution, making him one of the first presidents to have served at the helm of both an HBCU and an HSI. Prior to moving to California, he served as the president of Jackson State University and Bowie State University.

Merrill P. Schwartz, PhD, is the senior vice president, content and program strategy at AGB and served on the AGB Principles of Trusteeship Project Team. As a member of AGB's leadership team, she contributes to achieving the organization's strategic goals. Schwartz is a frequent presenter at AGB and other higher education association conferences and a regular contributor to Trusteeship magazine.
Share on LinkedIn