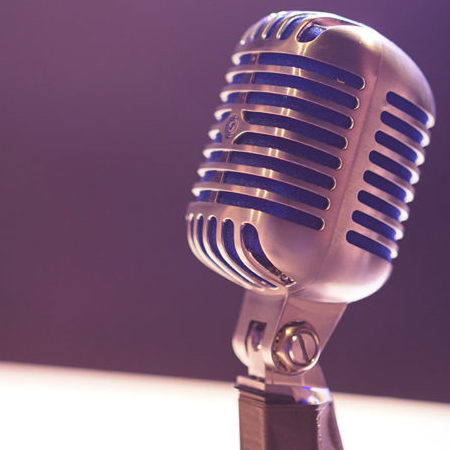 Driving Stronger Performance in Higher Education
By taking proactive and strategic approaches to their leased and owned real estate holdings, colleges and universities can generate the liquidity and occupancy-costs savings they need to support their ongoing business strategies. In this podcast, Helen Drinan, the president emerita of Simmons University and current interim president of Cabrini College, A&G Real Estate Partners Copresident Emilio Amendola, and Cambridge College Provost Stephen Healey discuss approaches to real-estate portfolio optimization, and how boards can think strategically about their properties.

Emilio Amendola co-founded A&G Real Estate Partners with Andy Graiser in 2012. Considered a real estate industry thought leader—who shuns cookie-cutter approaches to the buying and selling of property—Emilio has a stellar reputation in both the landlord and investor communities. He is widely known for creatively solving highly complex problems. Emilio's key areas of expertise include real estate sales, lease renegotiations and terminations, portfolio optimization, due diligence, and valuation.

Helen G. Drinan is the interim president of Cabrini University. She is preparing the institution for new leadership through financial and strategic change. Drinan is the president emerita of Simmons University in Boston. During her 12 years there, she led the university to a position of competitive strength. Her major contributions included revenue expansion through online graduate education and a campus-wide transformative real estate development program.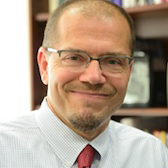 Stephen Healey, PhD, is the provost of Cambridge College. He served previously at the University of Bridgeport, holding titles ranging from assistant professor to president. UB engaged in merger and acquisition activity; leased facilities in Stamford and Waterbury, Connecticut; and relied on its campus assets in Bridgeport, Connecticut, to provide liquidity to offset international enrollment decline. Before he joined Cambridge College, the college sold its campus assets in Cambridge, Massachusetts, and used those funds to invest in its strategic plan.
Share on Twitter