Board Responsibility for Equitable Student Success
Board Roles and Responsibilities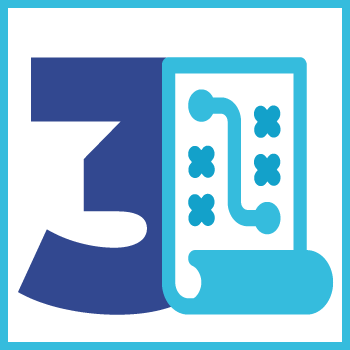 Co-creating, approving, and monitoring the progress of the strategic plan​
Strategic plans are used to set priorities, focus attention and resources, and establish the institution's direction in response to a changing environment.

The plan should demonstrate full transparency from initiation to completion.
Make sure the strategic plan is up to date and reflects equity-centered goals​.

Assure broad constituent engagement has been a part of the development process and review of the plan.

Conduct a fully involving environmental scan and situational assessment at the onset of plan development.
Review contents of the strategic plan.

Develop a rubric and use it for document analysis.

Ask questions to ensure that the strategic plan aligns to spoken goals.

Assure spoken goals align with the mission​.

Assess plan plausibility and risks​.
When is the last time the strategic plan was updated? ​

How has our institution changed and how have our student, staff, or faculty demographics changed?

What changes do we anticipate? ​

Does the plan articulate equity goals with metrics and milestones?​
What does success look like?