Board Oversight of Equitable Student Success
BOARD RESPONSIBILITIES FOR EQUITABLE STUDENT SUCCESS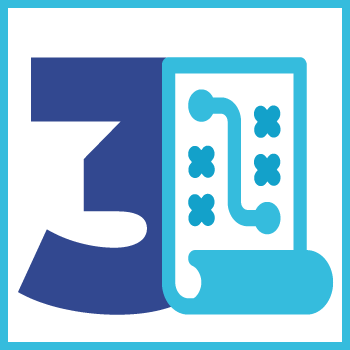 Co-creating, approving, and monitoring the progress of the strategic plan​
Strategic plans are used to set priorities, focus attention and resources, and establish the institution's direction in response to a changing environment.

The plan should demonstrate full transparency from initiation to completion.
Make sure the strategic plan is up to date and reflects equity-centered goals​.

Assure broad constituent engagement has been a part of the development process and review of the plan.

Conduct a fully involving environmental scan and situational assessment at the onset of plan development.
Review contents of the strategic plan.

Develop a rubric and use it for document analysis.

Ask questions to ensure that the strategic plan aligns to spoken goals.

Assure spoken goals align with the mission​.

Assess plan plausibility and risks​.
When is the last time the strategic plan was updated? ​

How has our institution or student, staff, or faculty demographic groups changed? ​

What changes do we anticipate? ​

Does the plan articulate equity goals with metrics and milestones?​
What does success look like?
"We are excited to work with the Gates Foundation to develop and provide board members with resources to help them oversee and advance student success. This grant will allow us to create an informative and practical curriculum for boards with actionable recommendations and resources."
Henry Stoever
President and CEO, AGB