Board Responsibility for Equitable Student Success
Board Roles and Responsibilities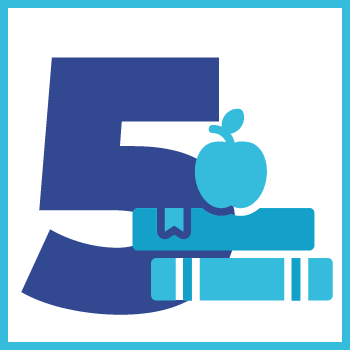 Ensuring the quality of education provided by the institution
Boards must monitor and evaluate how effectively their institutions apply resources to support learning and student success. ​

Boards must assure that curriculum and instructional programs are equity centered and culturally responsive.
Solicit data on student graduation outcomes, retention, time to degree, what happens after graduation, mobility, services students use on campus, climate, sense of belonging, and GPA.
Audits​

Accreditation​

Rankings from US News and World Report, Princeton Review, and other sources

Data by key demographic factors on measures of student success—how equitable is it​?

National and international subject matter tests​

Surveys ​

Interviews ​

Institutional data ​

Disaggregated student satisfaction and employment in field surveys that demonstrate continued outcome equity​
What do we mean by quality of education? Quality for whom and for what? ​

Which groups do not seem to be having quality-rich experiences on our campus? ​

What does success look like for graduates? ​

How does the board advocate for the institution and interact with political leaders and funding bodies?
What does success look like?