Board Responsibility for Equitable Student Success
Board Roles and Responsibilities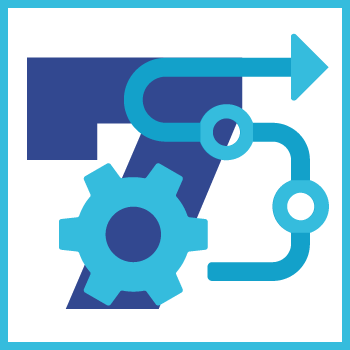 Ensuring that the policies and processes of the institution remain current and are properly implemented
Boards will use the fiduciary duties of care, loyalty, and obedience as guides that center the needs of the institution.
Have a group of board members assess policies with an equity lens to identify those in need of updating​.

Troubleshoot policies and processes for their impact or effect on diverse constituencies in the institution as a part of the renewal process.

Conduct an equity review of committee charters.
Policies

Accountability​

Internal policy review ​

External policy review ​

Accountability review (Has the board been monitoring stakeholders to make sure policies and processes are properly implemented?)

Monitoring of inequities and complaints
What does "properly implemented" look like? ​

Who needs to be consulted when policies and procedures are updated? ​

Who benefits from current policies on admissions, financial aid, and transfer?  
What does success look like?
The University of Alaska Board of Regents committed to addressing barriers to the success of Alaska Native students and set new reporting requirements and goals for the system head and institutions.​
"The Board of Regents establishes understanding and addressing racial justice issues as a board priority. As a first step, the board authorizes and directs the university president to take the necessary actions to collect data; study and understand the university climate and programming; and identify the barriers, challenges and opportunities to improve participation and outcomes for Alaska Native and Indigenous students, faculty, and staff…. This motion is effective November 6, 2020."