Board Responsibility for Equitable Student Success
Board Roles and Responsibilities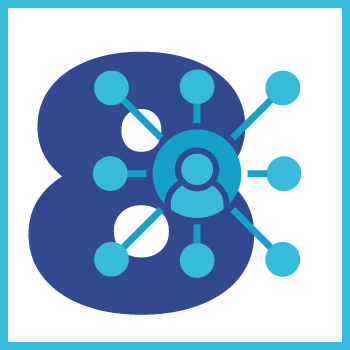 Engaging regularly with the institution's major constituencies
Boards will be visible, accessible, and responsive to students, staff, faculty, presidents, alumni, and the community in a fashion that aligns with their roles. 
Work with the president to set key meetings.

Solicit reports or regular updates and encourage opportunities for conversation and social interaction at board meetings.
Agenda items  ​

Minutes  ​

Campus survey​

Board survey​
What major constituencies require interaction with the board?

Are chief development officers, HR officers, and others who are essential to equity in communication with boards?  ​

How do we learn about the experiences of current students?​  
What does success look like?