Board Oversight of Equitable Student Success
BOARD RESPONSIBILITIES FOR EQUITABLE STUDENT SUCCESS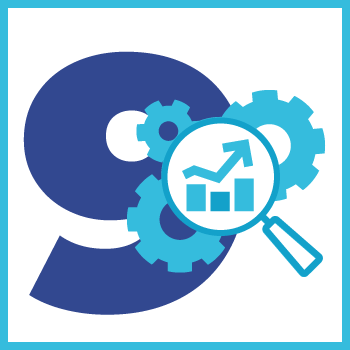 Ensuring that the board's business is conducted in an exemplary fashion, that its governance policies and practices are kept current, and that the performance of the board, its committees, and its members are periodically assessed​
Boards work to hold other groups accountable for equitable student success​.

Boards hold themselves responsible for equitable student success through appropriate trainings, consultation, policies, composition, etc. 
Conduct regular assessment and reporting.

Be proactive and not just reactive.

The board organizes committees and its work to effectively advance equitable student success.
Survey responses ​

Sense of belonging ​

Familiarity with DEI ​

Diversity of board members ​

Knowledge of equitable student success issues ​

Climate survey ​

Board survey ​

Interviews ​

Questionnaires ​

Set board and committee goals annually—and annually review status
How often should we assess the board? ​

What do we do with the assessment data? ​

Who do we share the data with? ​

How does our data compare to the institution's data? ​

What expertise and experience do we need on the board? ​  
What does success look like?
"We are excited to work with the Gates Foundation to develop and provide board members with resources to help them oversee and advance student success. This grant will allow us to create an informative and practical curriculum for boards with actionable recommendations and resources."
Henry Stoever
President and CEO, AGB