An annual guide to priority issues.
Each year, AGB summarizes and contextualizes the most pressing federal and state public policy issues affecting higher education.
AGB Consulting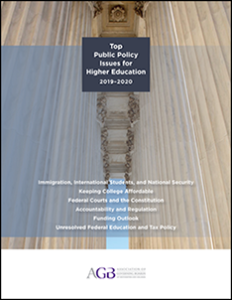 Top Public Policy Issues for Higher Education: 2019-2020
Pending legislation, regulatory changes, and judicial decisions will require colleges and universities to adapt, perhaps in significant ways. This report is designed to help governing boards, institutional leaders, and senior staff understand the current policy landscape,
Learn More→
AGB OnBoard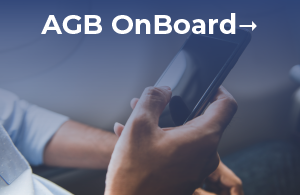 Efficient, secure meeting solutions.
Transform meetings from operational presentations to strategic working sessions through our software platform designed specifically for higher education.  Access to AGB content and real-time collaboration helps organize meetings, improves efficiency and provides necessary security.
Learn More→
AGB Search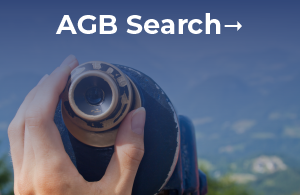 Find the executives you need to move forward.
We understand the needs unique to higher education leadership and leverage our experience and expertise to help you find the right person from the start.
Learn More→
Governance Needs Review
Drive the path forward with a strategic look at your current state.
Get a strategic assessment from those who have been there.
Learn More→