Strategic Transformation of Public Higher Education
Pinpoint your top challenges and take action.
Public higher education is under assault. Macro forces were already disrupting business models, funding, and operations. Then COVID-19 struck, amplifying every challenge but also opening opportunities for transformation. Institutions face budget deficits, deteriorating morale, and even closure. The urgency of those challenges creates a unique momentum for change. Institutions must make choices and take action to shape that change—before their window closes.
A process for designing transformation.
Our experts will survey or interview your board, leaders, cabinet, faculty, staff, and other stakeholders in shared governance. They will use the data captured to consider strategic, financial, and operational opportunities and determine:
Based on your unique strategic priorities, peer sets, and desired outcomes, our experts will design a customized dashboard that displays your status and progress: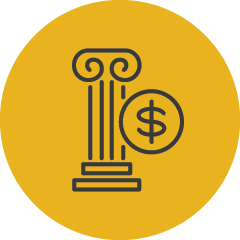 Revenue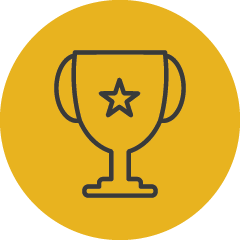 Academic Programs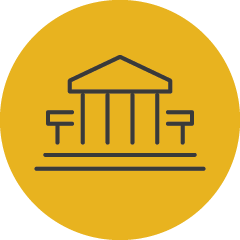 Administration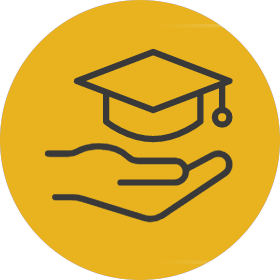 Students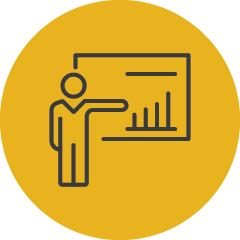 Teaching and Research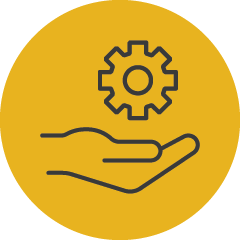 Services
Meet one of our transformation experts.
Paul Friga
Practice Area Leader
Expertise: Strategic Transformation of Public Higher Education
Paul Friga is one of the foremost higher education thought leaders and strategists. With 20 years of experience as a professor, researcher, and consultant at the University of North Carolina Chapel Hill and Indiana University, Friga understands how public education really works and how it should change. His former experience as a consultant with PwC (earned CPA and CMA designations) and McKinsey (including projects in public higher education) round out additional relevant experience. He has also served as a trustee at Saint Francis University and the board chair at Saints Francis and Clare Church in Greenwood, Indiana, and is on the Executive Board of the Rams Club at UNC Chapel Hill. He has an MBA and a PhD from UNC Chapel Hill.
Learn more→
Begin your transformation journey now.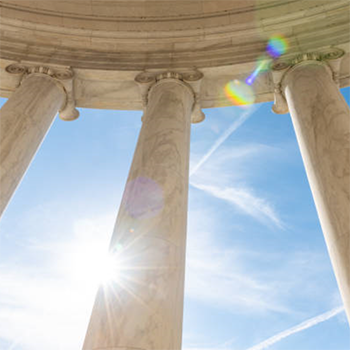 Ongoing Virtual Workshop Series
In Collaboration with The Chronicle of Higher Education and SHEEO
Take action and shape change.
Strategic leadership is crucial to the long-term success of higher education institutions in a volatile environment.
AGB's proven methodology will help public institutions identify risk, plan for transformation, and deliver sustainable value.