Adaptive Governance Workshops
Transform your university.
Begin today with an Adaptive Governance Workshop.
Time is running out. Despite sector-shaking disruption, most colleges and universities are failing to adapt to meet the demands of the future. The problem is that the business model for higher education is broken, but the world cannot afford to lose the mission that your institution can no longer afford to support.
Set the stage for transformation with a private Adaptive Governance Workshop customized for your board and senior leadership. Get started→
Envision a future worth fighting for.
AGB experts guide your board and senior leadership as you work to: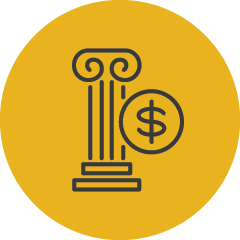 Enhance your
value proposition.
Deliver value that students and families will pay for.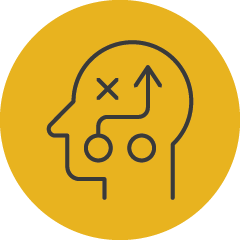 Align resources
with strategy.
Develop assets that flex to provide strategic value.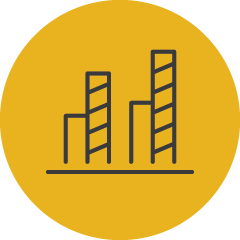 Grow
revenue.
Turn cost centers into income-producing enterprises.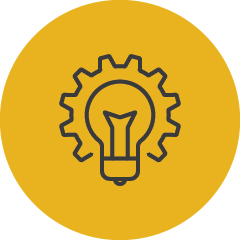 Disrupt the
competition.
Increase margins, expand volume, and open up new markets.
"We understand the governance constraints that slow decision making when speed is needed most."
AGB Senior Consultant and Practice Area Leader