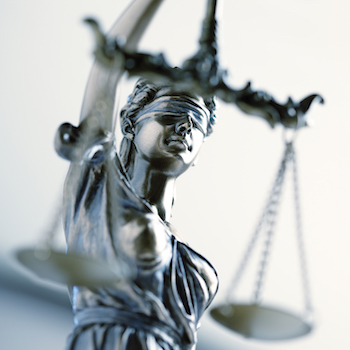 Too often, people see commitments to affordability, quality, and equity in postsecondary education as competing rather than reinforcing. The nation's future and the future of our institutions—and public confidence in them—require higher education leaders to advance these commitments together.
The urgent need for new, high-quality credential pathways and equitable access to high-quality learning beyond high school is detailed in a recent report released by Lumina Foundation, Unlocking the Nation's Potential. "Quality and equity are inextricably linked," notes the task force that developed the report. "Without improved quality, there can be no meaningful equity. Without improved equity, claims for quality ring hollow."
Quality
Even as institutions seek important business efficiencies that contribute to affordability, boards must continually ask tough questions about whether new or altered programs rise to a reasonable standard of quality. Do they have clear learning outcomes aligned with today's economy? Do they have intentional curricular designs and the student supports necessary to assure students are achieving those outcomes?
Equity
Equally important questions surround the notion of equity, particularly for board members, whose legal and ethical accountability for student success is identical for all those enrolled: Are all students—including low-income, African American, Hispanic, Latinx, and Native American students—able to access the highest-quality learning experiences? Are they achieving those high-quality outcomes at the same rates as those coming from more privileged backgrounds?
Board members must play a strategic leadership role in helping institutions chart a course that enables them to innovate responsibly, always with an eye to the quality of student learning experiences—and equity in the achievement of quality outcomes.
Debra Humphreys, PhD, is the vice president for strategic engagement at Lumina Foundation and a leading expert on educational quality. On April 6, 2020, she will moderate a discussion among higher education leaders at AGB's National Conference on Trusteeship entitled "Assuring Equitable Access to Quality: What Board Members Need to Know and Do."
Share on LinkedIn