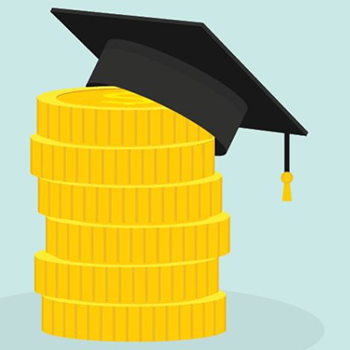 The investment management industry and the asset owners it serves are increasingly looking beyond investment performance to questions of diversity, equity, and inclusion (DE&I) in the industry itself.
Asset owners are asking questions about how investment managers are responding to the national conversation on DE&I and how recruitment, promotion, and compensation practices are changing.
At Bank of America, Anna Snider serves as head of due diligence in the firm's Chief Investment Office. She notes that multiple academic and industry studies demonstrate that best practices in DE&I lead to improved organizational culture and can help to decrease business, reputational, and legal risk while potentially widening the available talent pool and improving investment decision-making processes.
This philosophy has led to the incorporation of DE&I as part of both the "organization" and "people/investment team" phases of the manager due diligence process in Bank of America's Chief Investment Office. For traditional investment strategies, the CIO traditional due diligence team provides both the "organization" and "people/investment team" assessments, while for alternative investment strategies, both the CIO alternative investment due diligence team and the CIO traditional due diligence team conduct separate assessments.
If an investment manager falls short of their peers on either their current DE&I profile or their intention to improve this profile, these facts may impact the CIO's overall confidence in the manager, especially if the profile does not improve over time. Similarly, firms and investment teams that have demonstrated best practices in incorporating DE&I may be favored relative to other managers that report similar risk/return profiles, taken together with other strengths or weaknesses.
Watch this corresponding Webinar on Demand for a robust conversation covering these and other topics.
Bill Jarvis is managing director, philanthropic executive at Bank of America.
Opinions expressed in AGB blogs are those of the authors and not necessarily those of the institutions that employ them or of AGB.
Share on LinkedIn