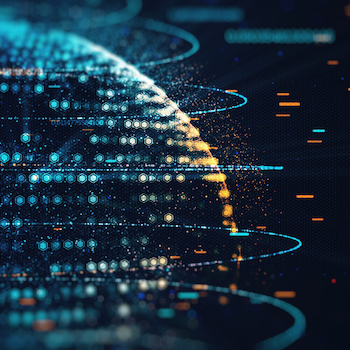 Your professional experience and ability to think critically are essential to your service as a trustee. In fact, lacking these, you likely would not have been appointed in the first place. You will apply the insights they produce throughout your service—the work of trusteeship requires processing a flood of information. But never forget: Information is not wisdom. Governance requires skills that go beyond technical competence, especially the ability to analyze, synthesize, and engage in strategic inquiry. As a trustee, it is your responsibility to build governance skills. If you don't have a personal development plan, you should make one.
Governance takes place in an arena that Donald Schon, the author of The Reflective Practitioner, suggests is "frequently embroiled in conflicts of values, goals, purposes, and interests." In other words, the skills needed to govern are complex and unlikely to be obtained without deliberate reflection, focus, and effort.
To become the best trustee you can be, you must:
Diagnose your own strengths and weaknesses;
Identify and prioritize for sharpening core competencies of trusteeship;
Select self-development activities that will provide feedback necessary for mastery; and
Create a long-term plan that is reasonable and manageable.
Governance often feels like an invisible activity; however, trustees who invest the time to pursue an organized plan for skill development will be increasingly prepared to add value through the governance process. What's more, developing and applying new competencies can invigorate your service and sustain your motivation over time.
Dr. David Richard Moore holds a Ph.D. in instructional systems design from Virginia Tech. David is a professor of instructional technology and serves as the secretary of the board of trustees at Ohio University. His research focuses on instructional design and the development of instructional software and its use in developing perceptual skills. During AGB's 2020 National Conference on Trusteeship (April 5-7, 2020, in Washington DC), David will lead a three-hour workshop entitled "Personal Development Plans for Trustees."
Opinions expressed in AGB blogs are those of the authors and not necessarily those of the institutions that employ them or of AGB.
Share on LinkedIn