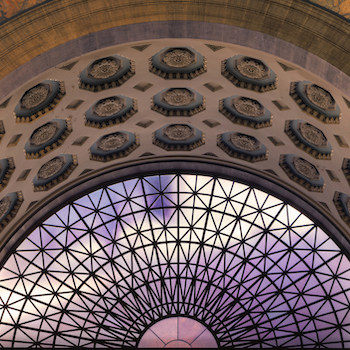 As the end of June approaches, it means that most 2019 state legislative sessions are coming to a close, if they haven't already. Now is the perfect time for higher education governing boards to take a look at the issues that were debated and the policies that were enacted.
Policy proposals and legislative activity include everything from state investments in higher education to First Amendment and campus climate issues (often in the form of campus protests or under the heading of free speech concerns).  Intercollegiate athletics and student welfare issues also made the list. Other themes include:
making the case—how boards and higher education leaders can have conversations about system and institutional contributions to state needs;
increasing pressures to be innovative, relevant, and graduating more students;
issues related to affordability and borrowing behavior—especially proposals for free or reduced college; and
legislative proposals to change public higher education governance.
In addition, federal laws and regulations will continue to influence state policies.  We've already seen some examples of this: guidance related to Title IX, enrolling DACA and international students, and interpretations of the new tax law.
In collaboration with system executives, institutional presidents, foundation CEOs, and government relations professionals, board members should be aware of the political pressures that higher education leaders regularly navigate.
To hear more about the issues and policies that could impact your institution/system, join me on Wednesday, June 26 at 1:00 PM ET for free live webinar, State Policies and Board Governance: 2019/2020 Trends and Issues. A panel of experts from the National Conference of State Legislatures, The Chronicle of Higher Education, The Ohio State University and Independent Colleges of Washington will discuss state policy trends affecting public and private colleges and universities, including how some institutions and boards are responding.
Share on Twitter