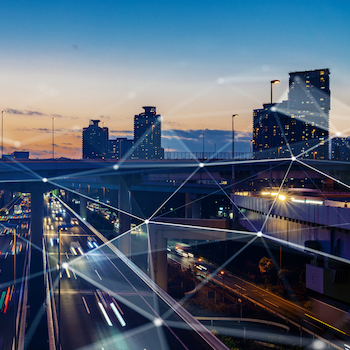 In a blog post last week AGB explored the need for a thoughtful, deliberate, merit-based selection process for public board members. It's clear that a diverse, capable board, working in partnership with an effective president/chancellor and administration, are essential components of good governance.
Once a selection process is in place and qualified board members are around the table, a next step is to make certain that board members understand their fiduciary duties, responsibilities, and how these translate into effective board performance. Board members benefit from exposure to information that encourages them to ask the right questions and act as strategic indispensable partners. One strategy for increasing understanding is to establish annual statewide education programs for public board members. This month, AGB released the state policy brief "Building Public Governing Board Capacity through State-Level Education Programs for College and University Board Members" outlining the value of these programs.
As we state in the brief, "programs in states with multiple governing boards can be an important strategy to build board capacity for higher education's quality and effectiveness and increase board member understanding of broader responsibilities beyond the institution or system board upon which they serve." These convenings also provide opportunities for board members to talk with one another (their peers) at other institutions and systems about the issues and opportunities they face.
Having worked with public boards for almost 12 years, there is no doubt in my mind that statewide board education programs can:
increase board member attention to fiduciary duties and responsibilities;
improve board performance;
build support and trust around a common statewide agenda for higher education;
educate a wide audience about pertinent issues and trends; and
strengthen the relationship between public higher education and state government.
Be sure to register for AGB's complimentary webinar today, Thursday, January 30, to hear about statewide programs for public higher education board members.
Share on LinkedIn