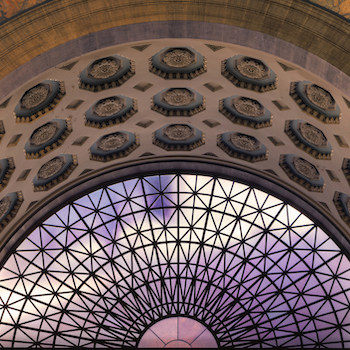 As the convener of university and college boards, we think deeply about the importance of leadership in higher education. Having the right people around the boardroom table can make the difference between success and failure and that begins with implementing a rigorous process for identifying qualified candidates.
As many state legislative sessions begin this month, governors, legislators, and other key appointing authorities will begin the process of selecting new board members to serve on public institution, system, and state higher education boards. The task is tall – but perhaps more important than ever as tight budgets, shifting demographics, and other disruptive forces require stronger and capable leadership. To assist states in this effort, AGB recently released an updated state policy brief entitled "Merit Selection of Public College and University Board Members," intended to offer guidance and share best practices. The brief underscores the importance of merit in the recruitment, screening, and appointment processes of public board members. The brief also recommends that appointing authorities consider the value of diversity related to gender, race, ethnicity, and professional experience, and ensuring that board members understand the high expectations and responsibilities of board service.
We've also shared strategies drawn from successful public university and college boards across the nation, such as:
Quality appointments can continue or establish legacies of effective governance and leadership for the benefit of the state and its citizens. Through this brief, our upcoming webinar, and our work in the field, AGB is proud to be a leading voice on this topic.
Be sure to register for AGB's complimentary webinar on Thursday, January 30, to hear about current legislation related to state-level education for governing boards, as well as the benefits of such programs to institutions and states.
Share on LinkedIn