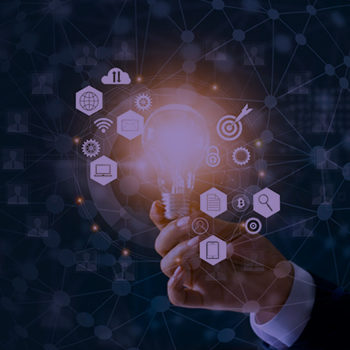 College graduates make good citizens by participating in the voting process. But college graduates also benefit their communities in ways that that don't involve ballots. They contribute to civic society through their charity work, by engaging in neighborhood associations, and by joining grassroots organizations.
As advocates for higher education, trustees can share these facts. Here are a couple of statistics that demonstrate how higher education cultivates engaged citizens.
College graduates get engaged in political life. They are more likely to think about and discuss politics with their peers at least a few times a week, and make decisions based on social or political values. Further, they contact public officials to express themselves more often, working through government to better their communities.
College graduates stay involved in their neighborhoods. They volunteer within their communities more than twice as often as high school graduates, often using college to launch their volunteerism. In fact, more than 70% of students donate their time to a good cause while in school. Graduates work on community projects more often than non-graduates and due, in part, to that connection, have a better chance of trusting their neighbors by almost 15%.
What's the value of higher ed? The AGB Guardians Initiative will is committed to helping trustees answer that question through a series of media campaigns to demonstrate higher education's enduring value to graduates, communities, the economy, and the future of our nation. Learn more here.
Share on LinkedIn