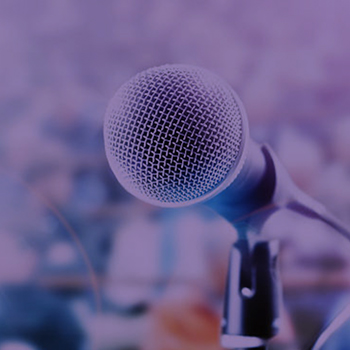 Watch this Webinar On Demand and learn about the essential conversations board members, presidents, and CFOs should engage in to kick-start strategic thinking and sure-handed action that together can rejuvenate the vitality of the institution's business model.
The webinar also reviews "Collaborative Leadership for Higher Education Business Model Vitality: Strategic Conversations for Small College and University Governing Boards and Administrative Leaders," a joint report and toolkit of AGB, Baker Tilly, CIC, and NACUBO.
View a copy of the webinar presentation.
This webinar features the following higher education experts:
Stephen T. Golding, senior consultant, AGB and board chair, Washington College
Leslie Brunelli, senior vice chancellor for business and financial affairs, and university treasurer, University of Denver
La Jerne Terry Cornish, PhD, president, Ithaca College
Elizabeth H. Noe, JD, board chairperson, Agnes Scott College
Share on LinkedIn