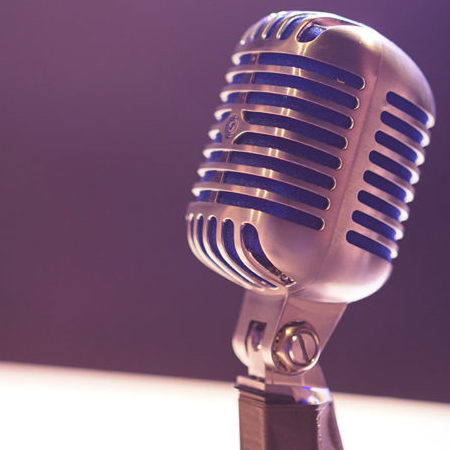 Melody Rose, PhD, is the chancellor of the Nevada System of Higher Education and the former president of Marylhurst University. The first in her family to earn a college degree, Rose is passionate about improving equitable educational access and outcomes, identifying cutting-edge innovations, and leading data-driven, student-focused change.

Larry D. Large, PhD, is an independent higher education consultant, and founder of L.D. Large Consulting, LLC. Large is president emeritus of Oglethorpe University and served two years as the interim president of Sierra Nevada College.

Chris Moloney, PhD, is the director of the strategy and transformation consulting practice for AGB Consulting. Moloney maintains an active presence in the higher education industry, serving as an adjunct instructor at multiple institutions while earning his doctorate in 2021 from Colorado State University.
This podcast is part of the Mergers and Affiliations Toolkit, which includes a host of resources that enable board members to learn, evaluate options, and develop a strategy that makes sense.
Share on LinkedIn