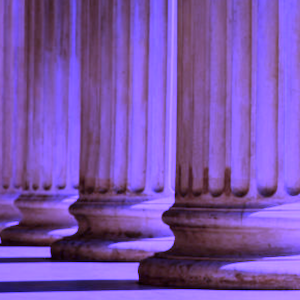 Over the past several months, Congress has enacted legislation to address the COVID-19 pandemic and its effects on our society and economy. Thank you for your support in contacting your congressional delegation to advocate for the CARES Act and other legislation.
Last month, the U.S. House of Representatives passed the HEROES Act, a bill that would provide additional resources to students and higher education institutions beyond what was provided in the CARES Act. Over the next several weeks, the Senate is expected to deliberate on its proposal for another relief package, which is also likely to include support for higher education.
Given the consequences that COVID-19 has had for colleges and universities, we strongly encourage you to contact your senators to request that they support our nation's students and institutions.
Click here to find your senator
It is important that you coordinate outreach and key messages with institutional leaders before contacting senators.
Below are the specific requests that the higher education community is making.
Federal Support for Students and Institutions
Limited Liability Protections
Financial Support Through Loan Programs
Support for Research
For additional COVID-19 information and AGB resources, please click here.
Share on LinkedIn