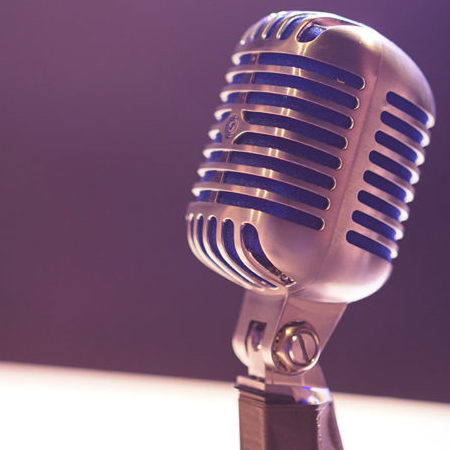 Demographic and market changes are having a serious impact on higher education enrollment. Board members need a solid understanding of their institution's marketing position and reputation, as well as of the relationship between institutional mission and enrollment strategies. In this podcast, AGB Associate Vice President for Content Strategy and Development Cristin Toutsi Grigos speaks with RNL Vice President Lew Sanborne, who leads strategic enrollment planning, and Eric Groves, RNL's Senior Vice President of Campus Partnerships about what board members can do to understand more about enrollment and how to support strategies at their institutions or within their systems.

Cristin Toutsi Grigos is AGB's associate vice president for content strategy and development. She is responsible for identifying and optimizing the content needs of AGB members, from enduring to innovative issues, as well as prioritizing and overseeing the creation of all content, including Trusteeship magazine, online orientation courses, and other digital and print resources. She also leads AGB's public policy and advocacy initiatives and works with external partners to ensure that AGB is positioned as a vital resource on higher education governance.

Eric Groves, PhD, is RNL's senior vice president. He joined RNL in 2014, bringing with him 15 years of higher education experience—as a director of undergraduate admissions for 12 years and as a director of development for three. He works with boards, presidents, and chancellors and conducts undergraduate, graduate, and online analyses across the country as well.

Lewis Sanborne, PhD, is RNL's leader in strategic enrollment planning. He offers three decades of experience in higher education and enrollment management, with a range of expertise including annual and strategic enrollment planning, student success and retention, quality service, and leadership and organizational development.
Share on Twitter