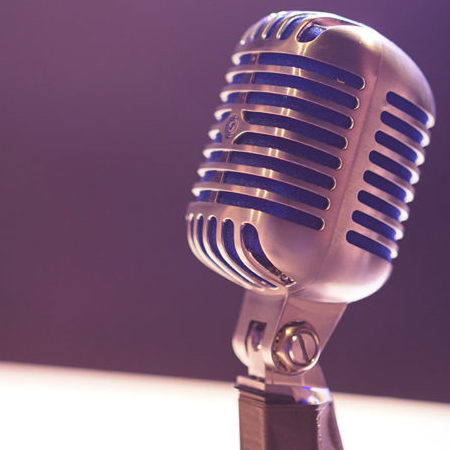 Institutionally related foundations are critical to the future success of colleges and universities. The most effective foundations foster relationships between the president and the foundation through the CEO and board chair based on trust, transparency, and open communication.
In this podcast, Colorado State University President Joyce McConnell and George Mason University Foundation Board Chair Terri Beirne discuss with AGB Senior Fellow George Watt how alignment of goals and expectations has led to a strong partnership for each of their institutions. Their conversation offers a preview of the closing plenary session at AGB's 2022 Foundation Leadership Forum.
Learn more: 2022 Foundation Leadership Forum

Terri Cofer Beirne is the chair of the George Mason University Foundation Board of Trustees and served as a gubernatorial appointee to the Mason Board of Visitors from 2007–2011. Beirne is also Eastern Counsel for San Francisco-based Wine Institute, representing the California wineries on legal and policy issues before governors, ABC boards and legislatures.

Joyce McConnell, JD, is the first woman president of Colorado State University (CSU). McConnell is an advocate for access, equity, and inclusion and is committed to the success of CSU and its land-grant mission. Prior to stepping into the presidency at CSU, she spent more than 20 years at West Virginia University.

George P. Watt Jr. is a senior consultant and senior fellow for AGB Consulting with a focus on AGB's support of institutionally related foundations. Prior to joining AGB, Watt served as executive vice president of institutional advancement at the College of Charleston and executive director of the College of Charleston Foundation.
This podcast is part of the Institution-Foundation Partnership Toolkit, which includes resources that help define roles and responsibilities, assign ownership, and encourage collaboration in strategy development and planning.
Share on LinkedIn