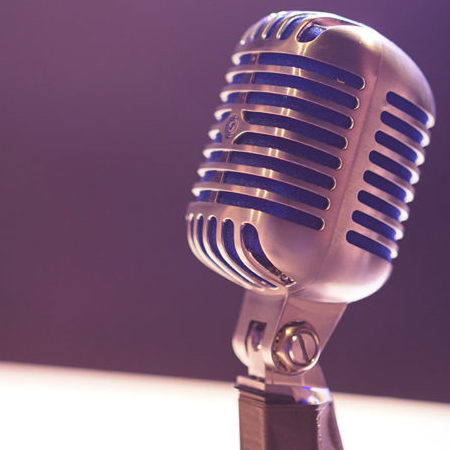 What is the board's strategic role in advancing justice, equity, and inclusion? AGB's own board of directors considered this question and recently published the AGB Board of Directors' Statement on Justice, Equity, and Inclusion and Guidance for Implementation to guide governing boards in their efforts to implement this important governance work.
In this podcast, former AGB President and CEO Henry Stoever speaks with the organization's board chair, Shauna Ryder Diggs, and board member Leo M. Lambert about the process, anticipated outcomes, and key to success as boards examine and address barriers to justice, equity, and inclusion in their own work, at all levels of the institution, and beyond the borders of the campus.

Henry Stoever served as AGB president and CEO from 2019-2023. In that capacity, he oversaw leadership and operations of the organization serving more than 1,300 boards representing more than 40,000 individual trustees across more than 2,000 member institutions around the world.

Shauna Ryder Diggs, MD, is the chair of the AGB Board of Directors. A board-certified dermatologist, Dr. Ryder Diggs is a physician in solo private practice at Cosmedic Dermatology in Grosse Pointe Farms, Michigan, practicing general, laser, and cosmetic dermatology. She is personally and professionally involved in her community in Michigan, serving as the chair of the board of the Blue Cross Blue Shield of Michigan Foundation and chair emerita of the University of Michigan's Board of Regents.

Leo M. Lambert, PhD, serves as a member of the Membership Engagement and Policy Initiatives committees as well as vice chair of the AGB Search Board of Directors. Dr. Lambert is also president emeritus of Elon University, where he led the institution's rise to national prominence. From 1999 to 2018, he led two, decade-long strategic plans, creating a model for the modern liberal arts university.
Share on LinkedIn