AGB Mission Partner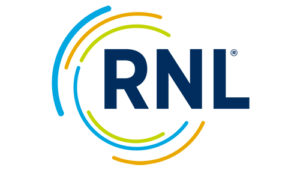 Ruffalo Noel Levitz (RNL) is the leading provider of higher education enrollment, student success, and fundraising solutions. The firm serves more than 1,900 colleges and universities through data-driven solutions focused on the entire lifecycle of enrollment and fundraising, assuring students find the right program, graduate on time, secure their first job in their chosen field, and give back to support the next generation. With a deep knowledge of the industry, RNL provides institutions the ability to scale their efforts by tapping into a community of support and resources. Visit www.RuffaloNL.com to learn more.
Explore resources RNL has developed in partnership with AGB.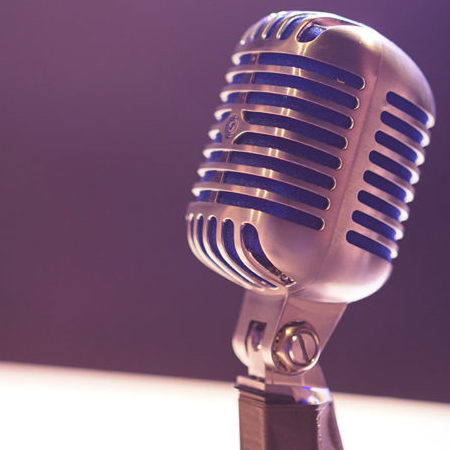 Higher education is on the edge of change with more institutional closures and consolidations, and colleges and universities must continue to think strategically. Diversification of revenue streams is one such way to plan for the future. In this podcast, AGB's Associate Vice President of Content Strategy Doug Goldenberg-Hart speaks with RNL Senior Vice President Todd Abbott and Brad Goan, PhD, the senior advisor for strategic innovation at the University of Montana and an associate consultant with RNL about the Strategic Enrollment Growth Matrix, with a special focus on diversification and how the board of trustees can support the institution in an enrollment planning process.
Read More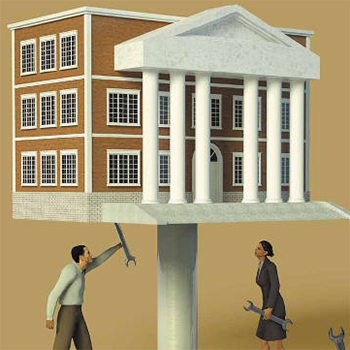 The November meeting of AGB's Council of Board Chairs focused on the challenges that the environment of volatility, uncertainty, complexity, and ambiguity (VUCA)[1] present to effective and strategic shared governance of America's colleges and universities. The session began with a presentation by Council Ambassador David Maxwell, PhD, proposing the essential institutional characteristics necessary to survive and thrive in a VUCA world:
Read More
Access additional RNL resources for higher education boards and leaders.
Contact RNL
Join RNL in supporting AGB.
To learn more about these opportunities to support AGB, please contact our partnerships team by submitting the form below, or call us: 
Steve Abbott, senior director of partnerships, (202) 776-0842
Glory Onwuka, partnership manager, (202) 776-0828
AGB's Corporate Engagement Prospectus 2023–2024 has further details on sponsorship opportunities.