2021 Foundation Leadership Forum: Focus
January 25 – 27, 2021 | Virtual Conference
How can foundations fast forward transformative change?
In the current environment, mere survival may be top of mind. But foundations must look past survival to leading change within a dramatically different environment for long-term success.
The good news is that foundations are nimbler than their institutions and are already paving the way. The 2021 Foundation Leadership Forum will focus on meeting immediate needs facing foundations over the next year and opportunities to restart growth through strategic leadership, innovation, and strong partnership with your institution.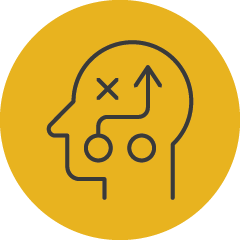 Strategic leadership.
AGB is known as a trusted and proven source of governance thought leadership and education. Our research shows that leading successfully starts with a solid foundation in the principles of governance.
This year's Forum will provide sessions that explore:
Why the fundamentals of governance now matter even more
How to benchmark your board's level of governance maturity
What should be the first steps on your governance action plan
The key role of communication in governance
Governance success stories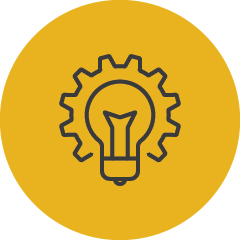 Innovation.
What are the lessons learned from the crisis? At the 2021 Forum, we'll highlight how foundations found innovative ways to:
Enable staff to work effectively from home
Use technology to engage with boards and donors
Shift priorities to address institution funding needs
Evaluate their endowment policies and funding models
Shift fundraising toward student and emergency support
You'll hear all about these creative responses. But now what? Forum will also cover how foundations are considering innovations to:
Transform outmoded business models
Sustain funding during an economic downturn
Support the costs of reopening
Anticipate new risks and liabilities
Become even stronger partners for their institutions
Move towards restarting growth
Engage trustees and donors
Develop new partnerships
Deploy new workplace environments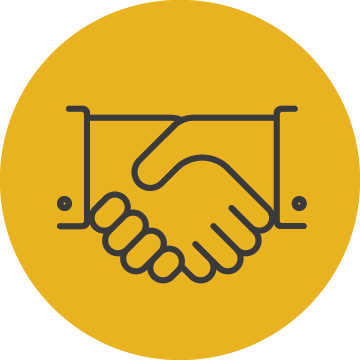 Partnership with your institution.
This year, the Forum will include a special session on the relationship between institutions and their related foundations. It will include an interactive session that will cover:
The mutual challenges institutions and foundations face
The most common issues that may hinder an effective relationship
Best practices for establishing trust, communication, and collaboration
Ideally, this will be an opportunity to work on enhancing relationships between your institution and foundation. You can invite your institution president and board chair to join you for just this session and participate with your other attendees. The session will also include breakout discussions organized for:
All the attendees from your institution; or
Attendees fulfilling similar roles at different organizations
"I bring a member of my executive leadership team to each Forum, and we bring back critically important information that we share across the foundation board and across our division and staffing professionals."
Jane DiFolco Parker
Former Vice President for Development, Auburn University
Former President, Auburn University Foundation