2022 Foundation Leadership Forum: Focus
January 30–February 1, 2022
Hyatt Regency Grand Cypress | Orlando, FL
Foundations of the future.
As we emerge from the challenges created or heightened by COVID-19, foundations must strategize for a future that has changed. Last year, Fast Forward was the Forum theme because it captured the pace at which foundations needed to pivot and adapt for the immediate needs of their institutions. Now, the focus is on ensuring all the right elements for lasting sustainability.
The Forum sessions will provoke thought on the issues of the day, looking deeper into how foundations and their boards can be essential partners with their institutions.
Foundations will need to be ready for the myriad changes ahead. Forum sessions will cover these major themes: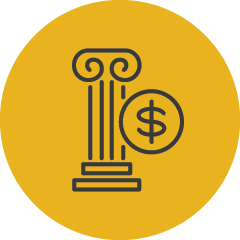 Funding Shifts
Shifts such as changes in state support and the end of federal COVID-19 relief are impacting foundation funding, leading to greater reliance on fundraising and entrepreneurial endeavors.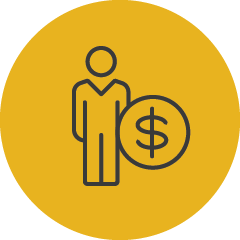 Fundraising
The virus is changing how foundations raise money. Virtual fundraising is more important, capital campaign priority setting has changed, and a greater focus on donor engagement and retention has emerged.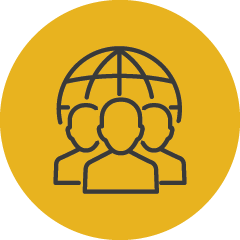 Justice, Diversity, Equity, and Inclusion
Foundations must engage in work around justice, diversity, equity, and inclusion in a concerted way. This moment is an opportunity to make lasting change.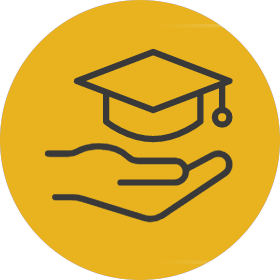 Alumni Engagement
Generational shifts are forcing foundations to attract younger alumni (as potential board members, donors, and staff).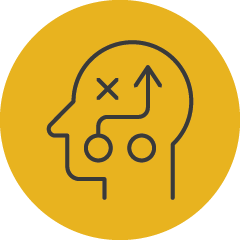 Building a Strategic Board
Building a strategic foundation board ensures the organization will have the right minds addressing the challenges ahead in the most constructive way. Composition, culture, and the right focus are the critical components needed for good governance.
Register as a group and save.
Reserve your spot now. Attend as a team and save.
Regular Price
Individual Member*
*Member exclusive pricing.
**Three or more, members only. All members in the group must be registered at the same time. 
Contact.
Registration
AGB is committed to excellence in member service. Should you have questions about registering for the Foundation Leadership Forum, contact the AGB registrar.
Become a Member and Save
If you currently are not an AGB member but want to take advantage of member pricing, contact Matt Stevens, director of membership outreach.
Sponsorship
To learn about sponsorship opportunities, contact Steve Abbott, director of partnerships or Amy Lynch, partnerships manager.