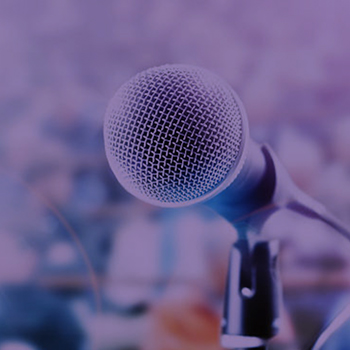 Many foundations worry that their capital campaign success may be in jeopardy as economic indicators signal uncertainty. Meanwhile, institutional expectations around fundraising and philanthropic support continue to grow. In preparing for a successful capital campaign, foundation boards face the daunting task of ensuring that their advancement programs receive the resources they need to grow fundraising and stewardship capacity. What's the best way to prepare?
Attend this webinar to get detailed advice from our expert guests. You'll learn the key questions boards should ask in the earliest stages of campaign planning. Speakers will discuss:
Identifying best practices and metrics for campaign success
Communicating expectations of volunteers
Assessing the capacity of your advancement program and determine needed investments
Verifying the campaign's strategic alignment with your related institution (for public colleges and universities)
Confirming processes that identify the transformative philanthropic opportunities that will also appeal to donor interests
View a copy of the webinar presentation.
Panelists:
Mike Goodwin, senior consultant, AGB Consulting
Jane DiFolco Parker, senior consultant, AGB Consulting
David Bass, executive director for philanthropic governance, AGB
Share on LinkedIn