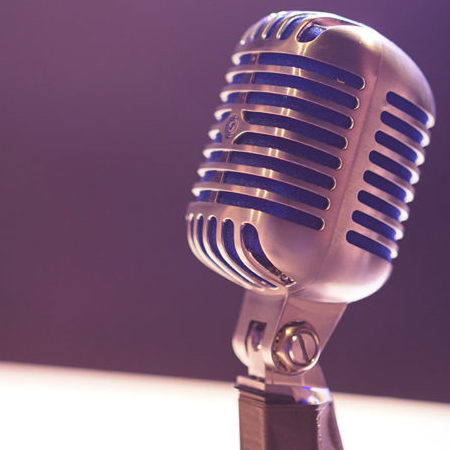 How to Use the Summer Holidays to Prepare
With an expected higher level of student activism when students return to campus in the fall, what can institutions expect and how can governing boards and administrations plan—together—to be prepared? In this podcast, Simon Barker and Pam Roskowski from the Blue Moon Consulting Group discuss with AGB's Morgan Alexander how the upcoming fall semester may bring challenges, and how boards plan to address these challenges over the summer.

Morgan Alexander is the associate director of public policy and strategic communications at AGB. He manages the development and implementation of media and public policy strategies at the state and national levels to promote AGB's public agenda to policymakers, reporters, and association members. Alexander has helped define AGB's voice on myriad policy topics, including Title IX and the COVID-19 federal response.

Simon Barker is managing partner at Blue Moon Consulting Group. Prior to founding Blue Moon, he was a senior vice president in Marsh & McLennan's Reputational Risk & Crisis Management practice. Barker provides issues and crisis management advice and counsel on protests, cyberattacks and data breaches, natural disasters, and a broad range of ethical, financial, and social issues.

Pam Roskowski is the senior advisor for security management with the Blue Moon Consulting Group. She holds extensive policing, emergency management, security, public safety policy, and executive leadership experience. She served as the chief of police and public safety director for the University of California San Francisco from 2003-2015, and prior to that, as chief of police for the City of Corvallis, Oregon.
Share on LinkedIn