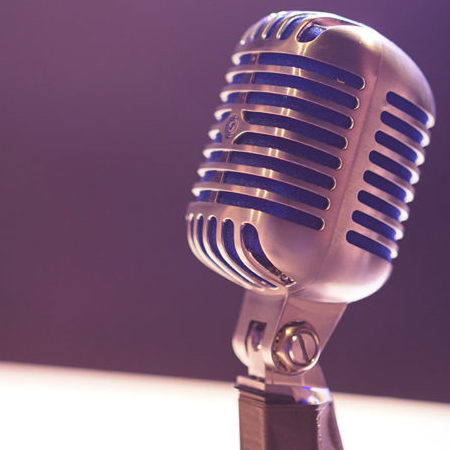 A Call to Action for Governing Boards
Growing political intrusion into higher education, insufficient preparedness to address demographic shifts impacting campus communities, and public skepticism regarding the value of higher education have the potential to weaken our colleges and universities and severely limit their ability to serve our country and its strategic interests if left unaddressed. In his Trusteeship article, "American Democracy Is in Jeopardy," AGB President and CEO Henry Stoever calls on higher education governing boards to provide strategic leadership to address the threats to American democracy and our country's economy.
In this podcast, Trusteeship magazine editor in chief Carol Schuler talks with Stoever and AGB Senior Fellow and Senior Consultant Ellen Chaffee about what board members can do to become more educated, informed, and inspired to discuss and address these issues.
Download Podcast Transcript (pdf)

As an AGB senior consultant since 2009, Ellen Chaffee, PhD, has helped dozens of governing boards improve. She has been the president of two state universities, the academic vice-chancellor of a state system, the research director at a national center, a health professions university trustee, an accrediting association board member, and the president of two national professional associations. She is an award-winning activist for nonpartisan reform of democracy systems. Chaffee earned her MA and PhD at Stanford University.

Carol Schuler is the editor in chief of Trusteeship, AGB's magazine for trustees and other higher education leaders. Prior to joining AGB, Schuler was a vice president at the Council of Independent Colleges, where she provided grants and scholarships to fund access and student success at private institutions. She also led from inception CIC's online course sharing consortium. Earlier, she was the vice president for development at Davis & Elkins College. Schuler graduated from the University of Illinois and Purdue University.

As AGB's President and CEO, Henry Stoever oversees leadership and operations of the organization serving more than 1,300 boards representing more than 40,000 individual trustees across more than 2,000 member institutions around the world. Stoever also serves as a trustee for the United States Naval Academy Foundation's Academic and Scholarship Programs board.
Share on Twitter