AGB Mission Partner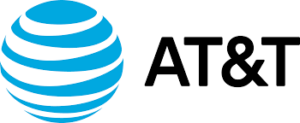 Our first name has always been American, but today you know us as AT&T. We're investing billions into the economy and providing quality jobs to over 200,000 people in the U.S. alone. Since 2008, we've committed more than $600 million to programs that help millions of students across all 50 states and around the world. By bringing together solutions that help protect, serve and connect – committed AT&T professionals are leading the future in education for students, for educators and in technology. No company is more invested in America's future than AT&T.
Of the many lessons we've learned this last year, it's clear that education is no longer defined or confined by the four walls of a lecture hall. Delivering high-quality education for all students is the goal of every educator and access to technology has never been more critical for students to thrive and professors to excel. That's why we are committed to providing solutions for a new era of education to transform the campus and connect all students to opportunity.
Explore resources AT&T has developed in partnership with AGB.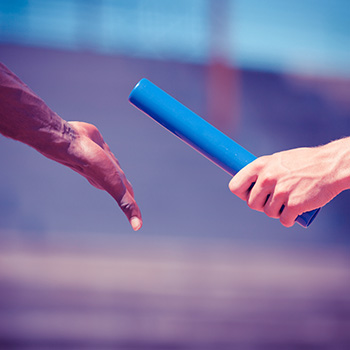 Finding ways to improve student success is a hot topic these days. A quick internet search reveals more than 500,000 books, articles, reports, programs, and third-party products discussing how colleges and universities can improve student success at their institutions. Most of these discussions take the form of actions individual institutions can take, examples of best practices that have worked at other institutions, or studies of how far our country still needs to go to improve equitable student success.
Read More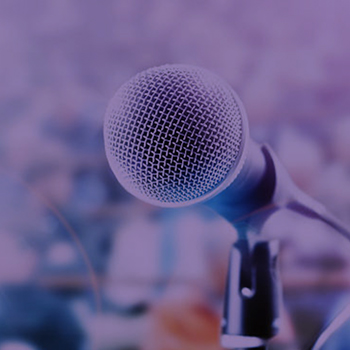 October 18, 2022 – Watch this Webinar On Demand to hear how a leading university expert sees the intersection of climate change and technology at work today and education industry experts discuss how tech is transforming college and university labs, curriculum, and the campus experience.
Read More
Access additional AT&T resources for higher education boards and leaders.
Contact AT&T.
Join AT&T in supporting AGB.
To learn more about these opportunities to support AGB, please contact our partnerships team by submitting the form below, or call us: 
Steve Abbott, senior director of partnerships, (202) 776-0842
Glory Onwuka, partnership manager, (202) 776-0828
AGB's Corporate Engagement Prospectus 2023–2024 has further details on sponsorship opportunities.