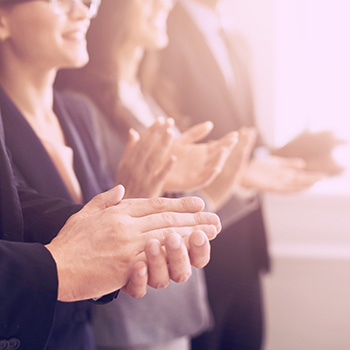 You are viewing the Institutionally Related Foundation version of this CEO Update. System and Institution versions are also available.
This month, I want to share two things with you.
I'm excited to recognize the recipients of the 2023 AGB John W. Nason Award for Board Leadership.
This year, I encourage you to reflect on how to maximize your capacity to gather stakeholder feedback while protecting your board's autonomy.
We are proud to announce the recipients of the 2023 AGB John W. Nason Award for Board Leadership.
Why it matters: The Nason Award is presented, in collaboration with AGB Mission Partner TIAA, to select higher education governing boards that demonstrate exceptional leadership and initiative, distinct contributions to governance, unusual courage facing adversity, and significant achievement.
This year, we included special criteria for applicants to describe how their board leadership resulted in the advancement of the educational mission and the success of all students in just, equitable, and inclusive ways.
We hope that recognizing and showcasing these stories will encourage boards across the world to emulate and iterate these boards' achievements, strengthening higher education's future.
Who they are: This year, five of AGB's more than 1,300 member boards were selected by a distinguished panel of higher education experts. These governing boards lead two- and four-year institutions and institutionally related foundations.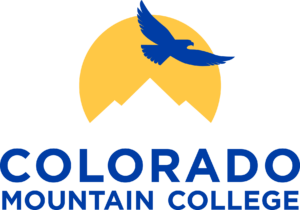 Colorado Mountain College Board of Trustees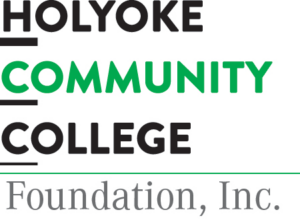 Holyoke Community College Foundation Inc. Board of Directors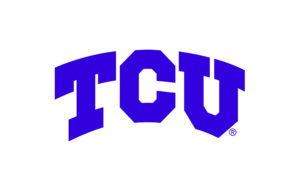 Texas Christian University Board of Trustees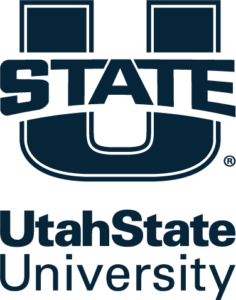 Utah State University Foundation Board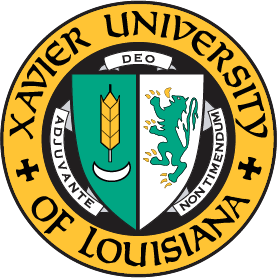 Xavier University of Louisiana Board of Trustees
How we celebrate and recognize them: We were fortunate that we could celebrate our institutionally related foundation board award recipients at the recent Foundation Leadership Forum last month. We will celebrate our institutional recipients at the upcoming National Conference on Trusteeship (April 2–4) in San Diego, California.
Additionally, we will showcase their achievements in an upcoming Trusteeship magazine article, and individually at their own board meetings.
A special thanks to TIAA: The Nason Award could not happen without support and enthusiasm from TIAA, AGB's Mission Partner and sponsor of the Nason Award. TIAA's dedication to effective board governance has a valuable and lasting impact on higher education.
Who was John W. Nason? John W. Nason (1905–2001) was a higher education leader who served as a pioneer on behalf of the importance of effective good governance. In World War II, Nason served as chairman of the National Japanese American Student Relocation Council. He successfully negotiated the release of interned Japanese American students and persuaded higher education institutions to allow them to continue their studies.
Go Deeper:
Looking ahead: Applications for the 2024 Nason Award will be available this summer, so keep an eye out for the opportunity to showcase your board's accomplishments!
In the new year, I want to take a few minutes to talk about the importance of foundations creating opportunities for stakeholder engagement while also protecting foundation independence, and avoiding the appearance that foundation boards or donors are exerting inappropriate influence over institutional policies.
Foundation boards have a responsibility to ensure that campus stakeholders are heard and understood, and it is incumbent on board members to think independently and act collectively in service to the institution's mission.
Why it matters: To make informed decisions and effective strategies, foundation boards need opportunities to listen to, engage with, and learn from students, campus administrators, and prospective partners and donors. Foundation board decision-making and strategy must be informed by institutional priorities, while the board's members must also fulfill their fundamental fiduciary duties and their responsibilities as stewards of privately contributed assets. This can create the potential for conflicts between institutional stakeholders and the foundation, or between the foundation and alumni and donors.
An effective board serves as a bridge and a buffer—a bridge between the foundation and constituents it serves, and a buffer from undue external influence and conflicts of interest.
Consider These Recommendations:
Build in time to hear from stakeholder groups. Students, institutional administrators, alumni, donors, and community and business leaders all provide valuable perspectives for the foundation board.
These opportunities should seek to feel meaningful and substantive to all participants. Otherwise, they can sap the trust a board must maintain with stakeholders.
The foundation board should also make sure that there is a regular cadence of meeting and communication between the foundation CEO, the institution's president and other senior leaders, and the institutional governing board.
Speak with one voice. Foundation board members can play an important role as ambassadors and advocates, and should always coordinate all communications and advocacy work with institutional leaders and present a united front alongside the institution.
Seek to uphold the strategic priorities and values of the institution. Joint planning and candid, regular communication, along with reciprocal reporting and feedback, are essential to ensuring that the foundation is effectively collaborating to advance institutional priorities and values.
Read, maintain, and update conflict-of-interest policies. Board members must demonstrate impeccable integrity and commitment to the future of the foundation and institution.
Failure to follow conflict-of-interest standards can invite scrutiny, legal trouble, and reputational damage, not only to the individual but also to the foundation and institution.
These policies, valuable for boards, chief executives, and other senior leaders, require regular review by leaders and legal professionals.
Looking ahead: AGB and its board of directors are in the early stages of updating the AGB Statement on External Influences on Universities and Colleges, last revised in 2012. The new version will take into account more than 10 years of new developments in public, private, and institutionally related foundation board governance. Governing boards will be able to take advantage of practical insights provided in the new version.
Go Deeper:
To learn more about the board's role in addressing external influences, review:
To learn more about the board's responsibilities for conflict of interest, review:
Questions for board and committee chairs: 
How will your board or committee ensure that conversations include diverse perspectives, including those of institutional leaders and students?
Does the composition of your board and/or committees reflect diverse backgrounds, experiences, and expertise that enable them to oversee the development and execution of meaningful strategies?
How can your board avoid even the appearance of undue external influence or conflicts of interest?
Questions for board members: 
Do you have any personal or professional relationships or biases that could interfere with your ability to make decisions in the best interests of the foundation and institution?
Are you familiar with your board's conflict-of-interest policy and disclosure process?
Do you annually complete a conflict-of-interest and disclosure statement?
Questions for chief executives and senior staff: 
How do board education materials explore questions related to external influences?
How might you create opportunities for the board to hear perspectives that are currently missing in discussions?
As always, thank you for your time, wisdom, and dedication to higher education.
Share on LinkedIn