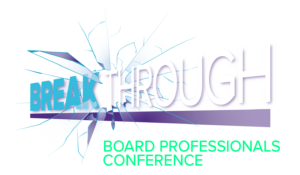 2021 Board Professionals Conference
April 6-8, 2021 | Virtual Conference
Break through today's challenges and rise to tomorrow's opportunities.
The compounding effect of the global pandemic, declining enrollments, increasing expenses, escalating tuition discounts, long-anticipated generational shifts, and extraordinary social justice unrest has sparked a galvanizing moment for higher education. Strategic governing boards and the staff who serve them must shape transformative change. More than ever before, diverse members of the AGB community share a common imperative: BREAKTHROUGH.
To that end, we invite board professionals—those in higher education who staff boards of trustees—to join us for the annual Board Professionals Conference. This event, formerly known as the Workshop for Board Professionals and renamed to better match the extensive, comprehensive program that it is, provides a unique opportunity for those in the role to build on their expertise, enhance their understanding of governance, and strengthen their role as they prepare to face the challenges—and seize the opportunities—of today.
See which institutions and foundations have already registered to attend→
"The opportunity to network with other Board professionals while broadening your knowledge of the higher education landscape is invaluable."
Claire Smith
Executive Assistant to the President, Trinity University
Assistant Secretary to the Board of Trustees, Trinity University
All the elements of a conference—convening online.
In 2021, the Board Professionals Conference will be hosted on a powerful virtual event platform trusted by institutions, large companies, and even the United Nations.
The 2021 conference will include:
Continuous networking through messaging, one-on-one sessions, chat rooms with speakers, facilitated working groups, and virtual roundtable sessions
Essential content from recognized experts, including keynotes, plenary sessions, concurrent sessions, and small group discussions
Immersive content and learning with dedicated session pages, live-stream video, live chats, Q&A sessions, and polling
Don't picture the conference as a series of video calls. It will take place within a complete, virtual conference environment.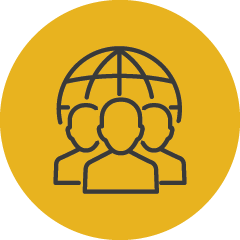 An annual gathering for board professionals (BPs) that convenes more than 250 participants from across the United States and abroad.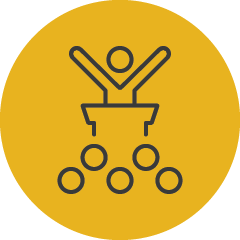 The only national conference designed entirely for board professionals and the unique demands of the position.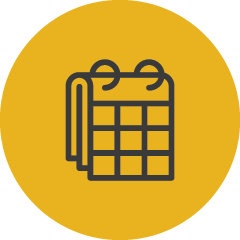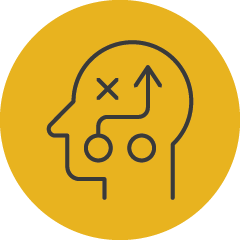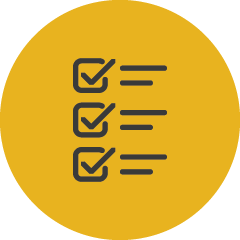 Includes three plenaries, 20 concurrent sessions, more than six hours of networking and social events, as well as a variety of on-demand and asynchronous content.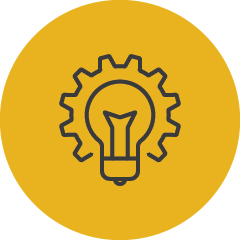 Content this year is centered around three fundamental themes: the future of higher education, racial justice and campus climate, and board professional fundamentals.
Reserve your spot.
Early Bird Price – Individual Member
EXPIRED

Regular Price – Individual Member
Regular Price – Nonmember
Bundled Rate: Board Professionals Conference and National Conference on Trusteeship