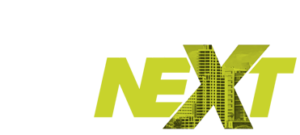 Foundation Leadership Forum 2020
January 26-28, 2020 ❘ Manchester Grand Hyatt ❘ San Diego, California
Registration
AGB is committed to excellence in member service. Should you have questions about registering for Forum 2020, contact the AGB Registrar.
Become a Member and Save
If you are not currently an AGB member but want to take advantage of member pricing, contact Matt Stevens, the director of membership outreach.
Sponsorship
To learn about sponsorship opportunities contact Steve Abbott, Director of Corporate Relations or Amy Lynch, Resources Coordinator.