Coaching for New Leadership
Maximize your performance and impact.
New presidents and leaders of higher education institutions face unprecedented challenges this year. AGB's Coaching for New Leadership provides the critical support, guidance, and peer network for thinking through the issues new leadership will face, making sound decisions, and implementing effective action plans.

AGB advisors enable effective leadership by helping new presidents: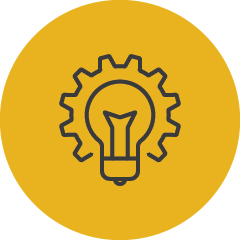 Identify new ways to ask the right questions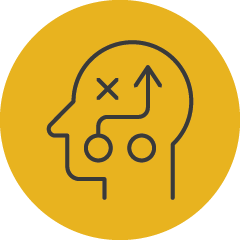 Anticipate emerging issues and challenges and think through effective responses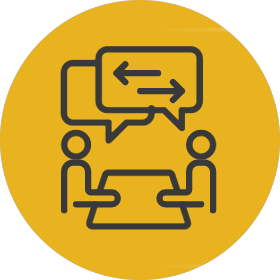 Learn how others have handled situations similar to those you face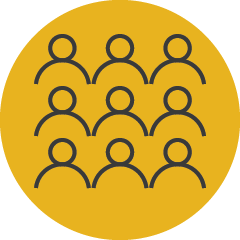 Develop your own peer partner group for open, honest dialogue
Tailored to your institution.
This is NOT a one-size-fits-all service or curriculum. Both content and delivery options will be customized for your needs.
We match you with advisors who have experience relevant to your situation.
This program, specifically developed for new presidents from the 2019-2020 and 2020-2021 school years, features:
Coaching by an experienced former president with top credentials and expertise in providing consultation to presidents
A dedicated executive coach for monthly sessions held virtually with a small group of peers and at least one 1:1 session for you and the coach
Scheduling flexibility—a 90-minute virtual session, once per month, during the school year
Availability starting August 2020
Ready to get started?
Pricing: $4,500 for a full year (minimum of 8 sessions)
Once we place you in a cohort, we will invoice you for payment at the start of the program.
To learn more, please contact 202-776-0865 or consulting@AGB.org. Or use this contact form:
Start preparing for leadership right away.
Use these related AGB resources to help understand the role of president.
View more resources in the Knowledge Center.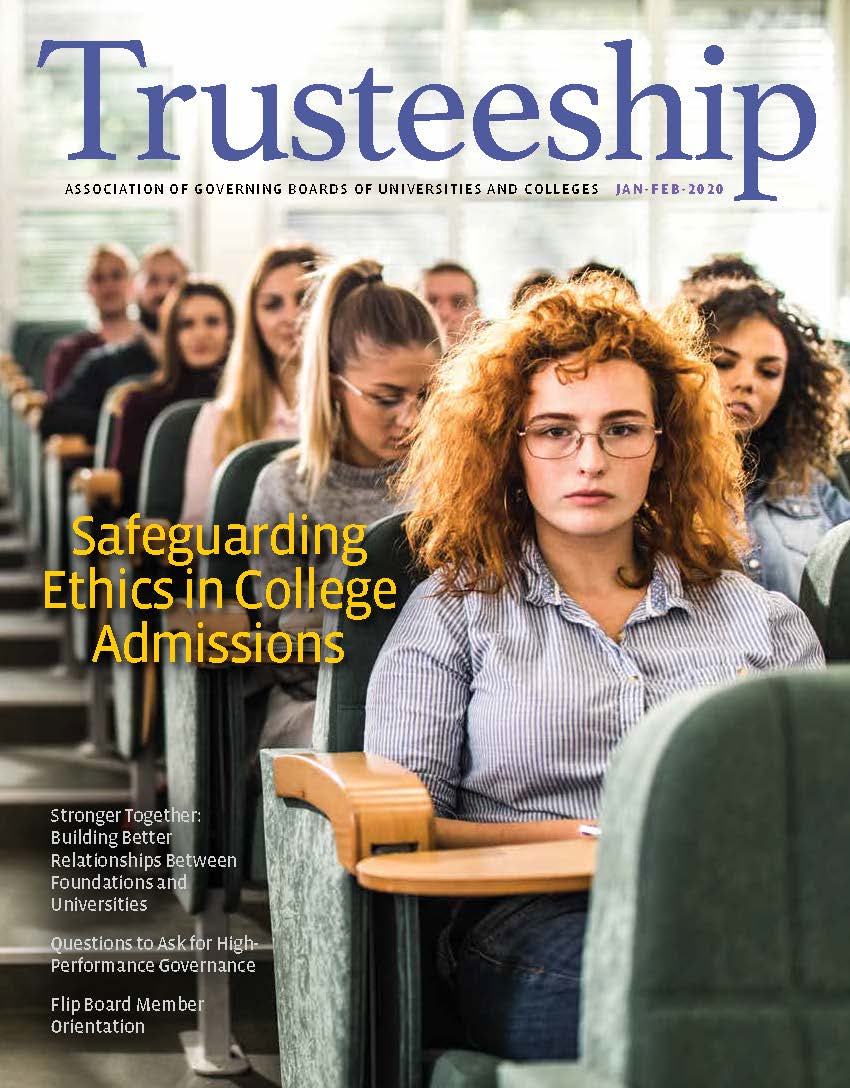 Trusteeship magazine article from January/February 2020
By Tom Sullivan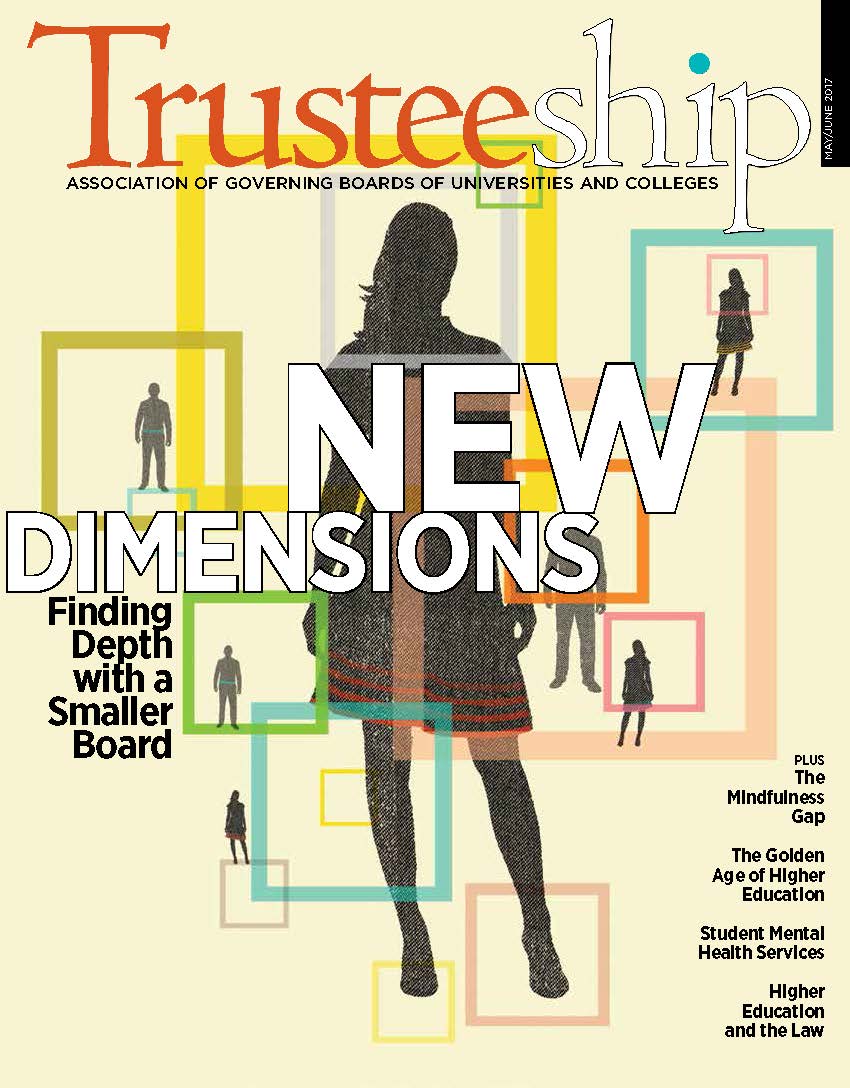 Trusteeship magazine article from May/June 2017
By William J. Lennox Jr.