Strategic Planning and Transformation for Independent Institutions
Building the capacity and capability to adapt,
transform, grow, and thrive.
The higher education financial landscape is clouded by uncertainty. A recent Gallup poll revealed that many chief business and financial officers are feeling uncertain about the financial viability of their institutions and foundations. Meanwhile, presidents and boards are committed to transformation. It's no wonder. Soaring costs, decreasing enrollments, and stagnant growth are challenging even the most capable leaders in higher education.
Recommended resources.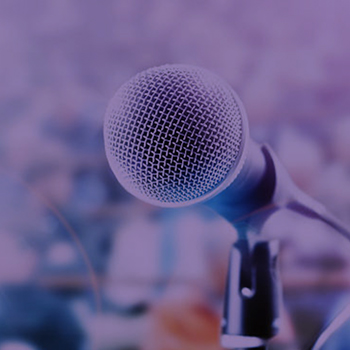 Webinar on Demand
Moderated by Chris Moloney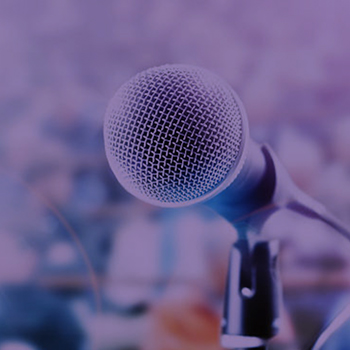 Webinar on Demand
Featuring David Rowe
Questions for boards.
These are key questions for your board to consider.
Which strategies for growing enrollment, increasing revenue, or managing costs fit your institution?
How can you prepare more effectively to identify and tackle future trends and developments so that you remain competitive?
How do you develop and maintain a culture of innovation among the board and leadership?
How do you create space to experiment with delivery models and academic programming?
What is the process for developing and implementing strategic growth building blocks?
Get transformation ready in three steps.
AGB Consulting delivers strategic returns in the form of enhanced capacity, strengthened capability, sustained relevance, and lower costs for your institution or institutionally related foundation. Our experts work with you to unlock new revenue streams and manage costs, align academic programs with the market, engage in strategic planning, and resolve governance challenges.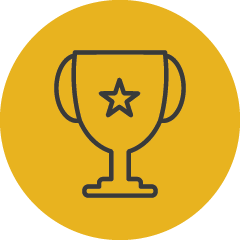 Set the pace for transformation.
Implement growth strategies for competitive advantage: strategic innovation, resource leveraging, revenue growth, and disruptive strategy.
Meet one of our leadership experts.
David Rowe
Senior Consultant and Practice Area Leader
Expertise: Financial Sustainability and Adaptive Governance
Dr. David Rowe helps boards and presidents develop the strategies, resources and leadership necessary to achieve their aims while adapting to a disruptive educational landscape. With more than 30 years of leadership experience including as a university trustee, college president and vice president for advancement, Dr. Rowe was one of the youngest higher education CEOs to lead a financial turnaround in the wake of the Great Recession. During his presidency, Centenary College of Louisiana increased its unrestricted net assets by more than 200 percent, while expanding undergraduate participation in international study to nearly 100 percent and moving into the ranks of the top 10 most diverse national liberal arts colleges. Previously, Rowe successfully completed a comprehensive campaign for one of the first LEED-certified libraries in the state of Georgia and led the strategic and master planning processes for Oxford College of Emory University.
Learn more→
Effective leadership by governing boards has never been more important.
Institutions must unlock new revenue streams and manage costs, align academic programs with the market, engage in strategic planning, and resolve governance challenges.
AGB helps boards assess their direction and practices, then take action to improve performance, develop new strategies, build leadership capacity, address risk, and plan for high-impact change.