Strategic Planning and Transformation for Public Institutions
Pinpoint your top challenges and take action.
Public higher education is under assault. Macro forces were already disrupting business models, funding, and operations. Then COVID-19 struck, amplifying every challenge but also opening opportunities for transformation. Institutions face budget deficits, deteriorating morale, and even closure. The urgency of those challenges creates a unique momentum for change. Institutions must make choices and take action to shape that change—before their window closes.
Recommended resources.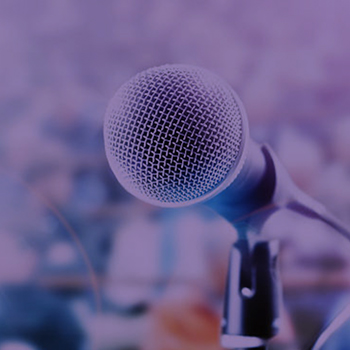 Webinar on Demand from May 11, 2020
Moderated by Kevin Reilly and Lynn Sommerville; speakers include Glen Johnson and Rebecca Martin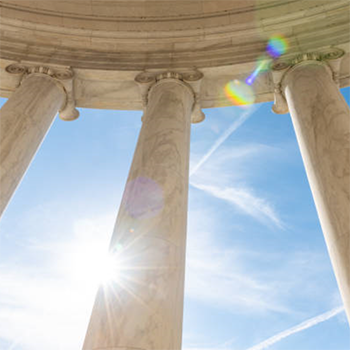 12 Part Virtual Workshop Series
In Collaboration with The Chronicle of Higher Education and SHEEO
Questions for boards.
These are key questions for your board to consider.
Do we have a crystal-clear, differentiated value proposition in the market and a compelling and exciting vision?
Do we have a clear understanding of resources needed to achieve that vision and execute against our strategy?
Given COVID-19 and our structural financial model, do we have a prosperity gap that needs to be filled?
Have we done an honest benchmarking examination of both comparable and aspirational peer universities?
Are we adjusting our entire operating model to match the new needs of the higher education and modern world macro forces?
Has our board been actively engaged in the modifications and accountability to the strategic plan, given COVID-19 and new market needs?
Is our president a true change agent in advancing our university, even against inherent resistance to change common in most universities?
What is the readiness and capability of change of our entire board and cabinet?
Should we consider changes to composition, structure, or processes of our board/cabinet to ensure more strategic discussions and actions?
What are the top three priorities for change over the next three to five years?
Have we identified the proper objectives, initiatives, and metrics to make progress against our top priorities?
Are there clear owners of the initiatives, resources, and goals to make the needed change?
Have we considered true transformative change ideas such as mergers/acquisitions, major program review/changes, administrative/academic rightsizing, and revenue growth?
A process for designing transformation.
Our experts will survey or interview your board, leaders, cabinet, faculty, staff, and other stakeholders in shared governance. They will use the data captured to consider strategic, financial, and operational opportunities and determine:
Based on your unique strategic priorities, peer sets, and desired outcomes, our experts will design a customized dashboard that displays your status and progress: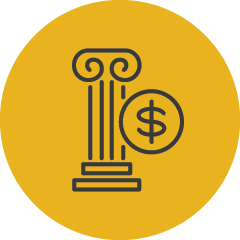 Revenue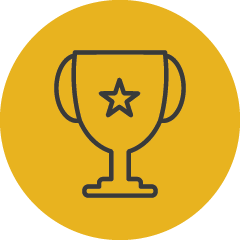 Academic Programs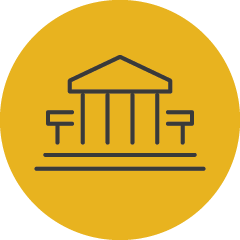 Administration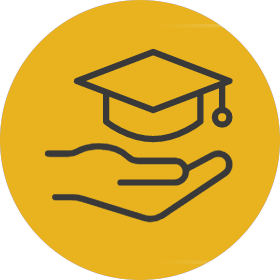 Students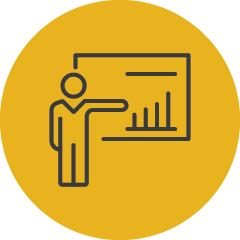 Teaching and Research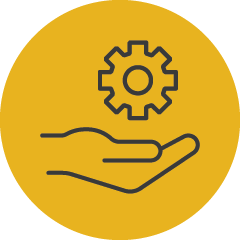 Services
Meet one of our transformation experts.
Paul Friga
Practice Area Leader
Expertise: Strategic Transformation of Public Higher Education
Paul Friga is one of the foremost higher education thought leaders and strategists. With 20 years of experience as a professor, researcher, and consultant at the University of North Carolina Chapel Hill and Indiana University, Friga understands how public education really works and how it should change. His former experience as a consultant with PwC (earned CPA and CMA designations) and McKinsey (including projects in public higher education) round out additional relevant experience. He has also served as a trustee at Saint Francis University and the board chair at Saints Francis and Clare Church in Greenwood, Indiana, and is on the Executive Board of the Rams Club at UNC Chapel Hill. He has an MBA and a PhD from UNC Chapel Hill.
Learn more→
Take action and shape change.
Strategic leadership is crucial to the long-term success of higher education institutions in a volatile environment.
AGB's proven methodology will help public institutions identify risk, plan for transformation, and deliver sustainable value.
Contact AGB.
To learn how AGB Consulting's services can benefit your institution, please contact us at 202-776-0865 or consulting@AGB.org. Or use this contact form: